Homemade Meat or Cheese Tortellini
Today's project was homemade Tortellini. One of my favorite pastas. I personally am not a big fan thick homemade pasta with lots of eggs. So my version takes the middle of the road. I have found that making pasta is really quick and easy once you have done it a few times and most times if you are not cooking for a crowd you can get 2 sometimes 3 meals when you make it. Now there are 2 ways of doing it, by hand from start to finish, not the fast way!!! But somewhat satisfying if you are looking for some therapy. I have made it both ways and although I love doing it from scratch (flour on the counter and eggs in the middle… ) most times I use my trusty food processor and and my grandmother's pasta machine. Simply place 2 cups of Semolina flour or unbleached flour, 1 egg, 1/2 cup of water with 1 Tablespoon of Olive Oil and Salt. (if you want your pasta with more egg then use 2 eggs and a small amount of water) Put it in the machine with dough blade and turn it on, and in about 5 minutes you have your dough.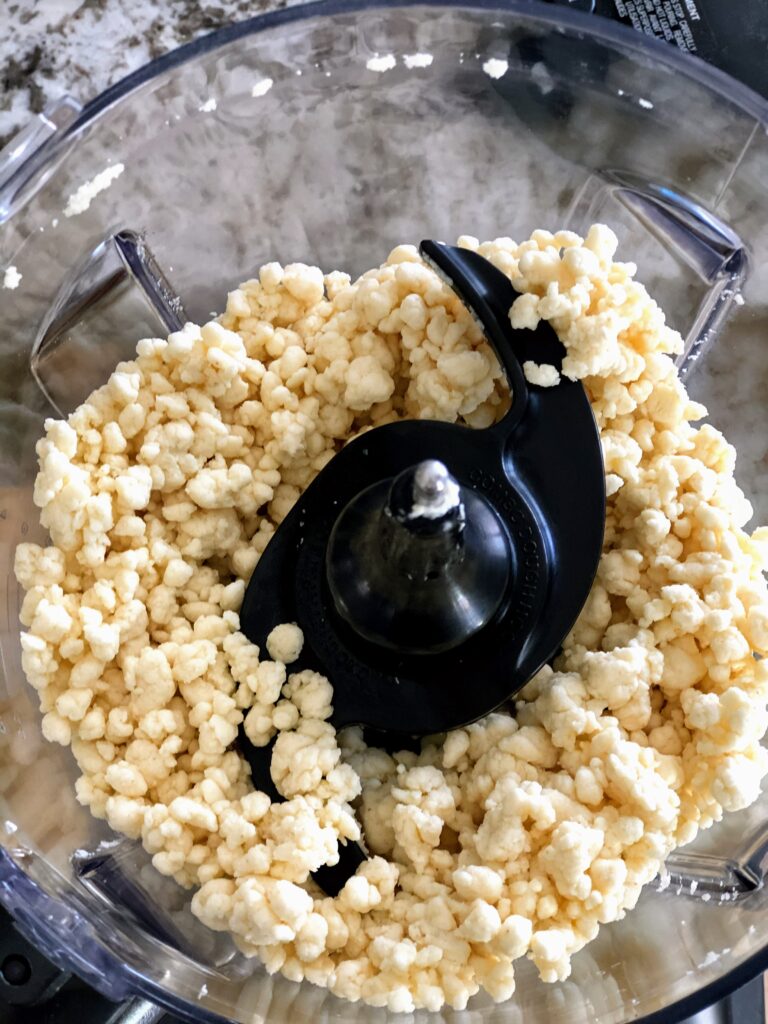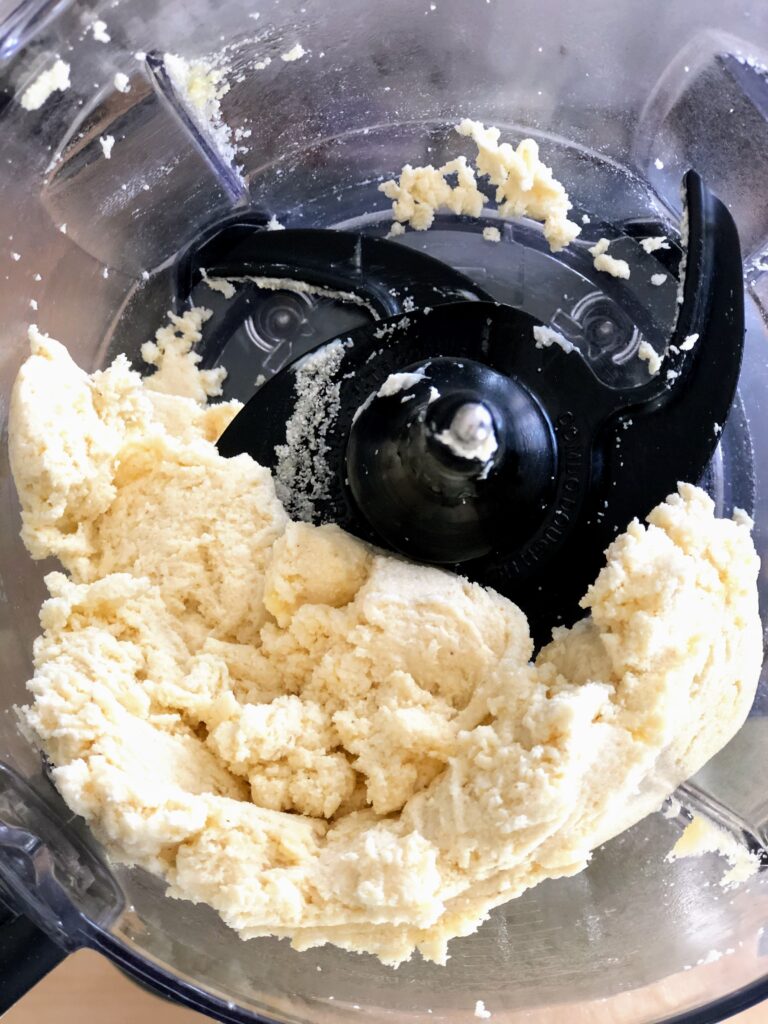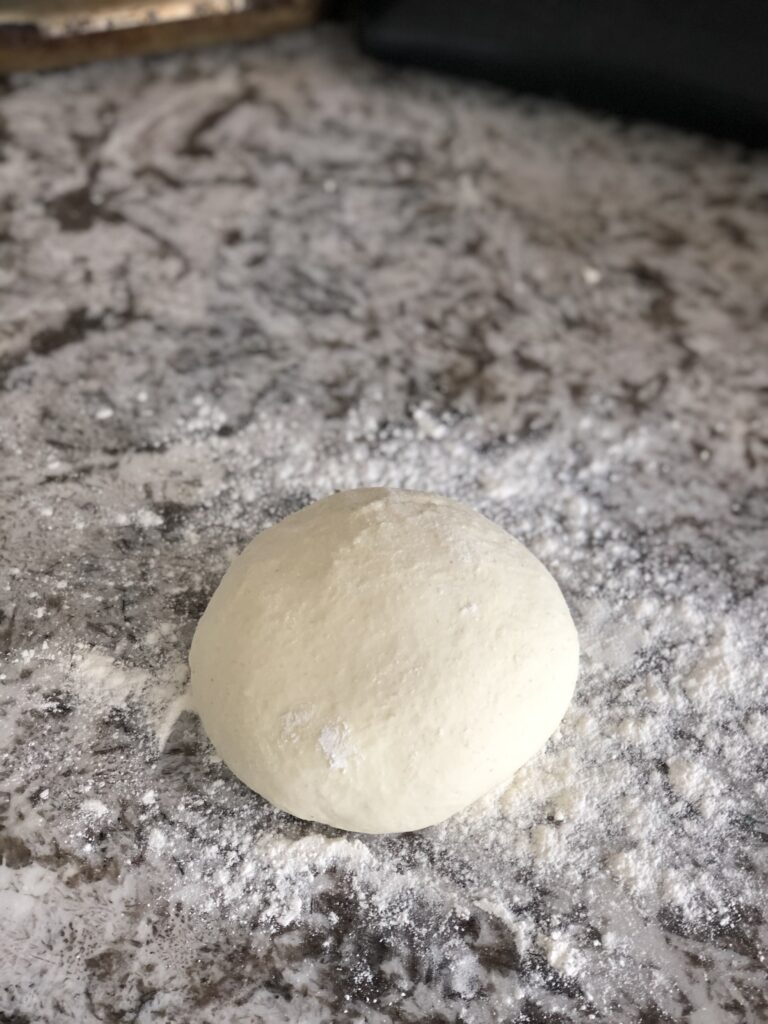 Now that the dough is resting, you can make your filling. Your imagination is your limit when it comes to fillings, just make sure that your filling is thick enough to hold up when you are putting the tortellini together. Adding an egg to the filling or sometimes a small amount of bread crumbs will help. Today I made cheese Tortellini and Turkey Tortellini.
The recipe attached has the Turkey filling recipe. The cheese filling is simply 1 pound of ricotta, 1 cup of grated Parmesan cheese, 1 egg, salt pepper and nutmeg. The nutmeg gives it that distinctive Tortellini flavor.
For the turkey filling I use 1 pound of ground turkey, and saute it with Garlic and olive oil till it is completely cooked. I then add white wine and let it cook until the liquid reduces. Once cool I take the ground turkey and blend it in the food processor with Parmesan cheese and nutmeg powder.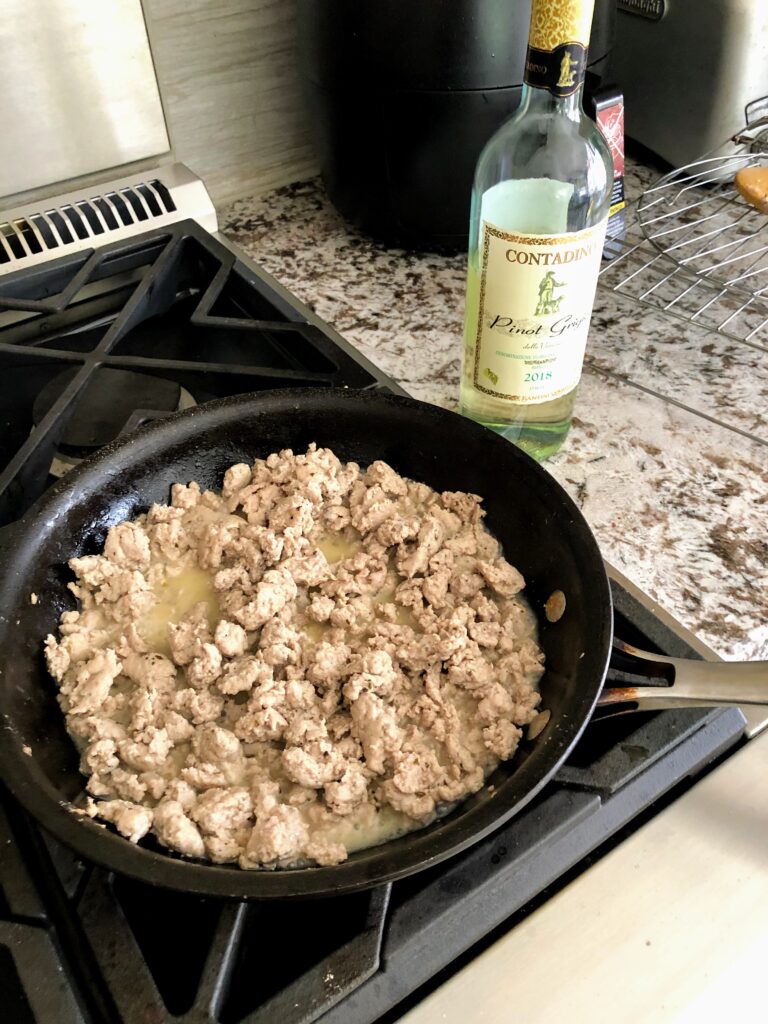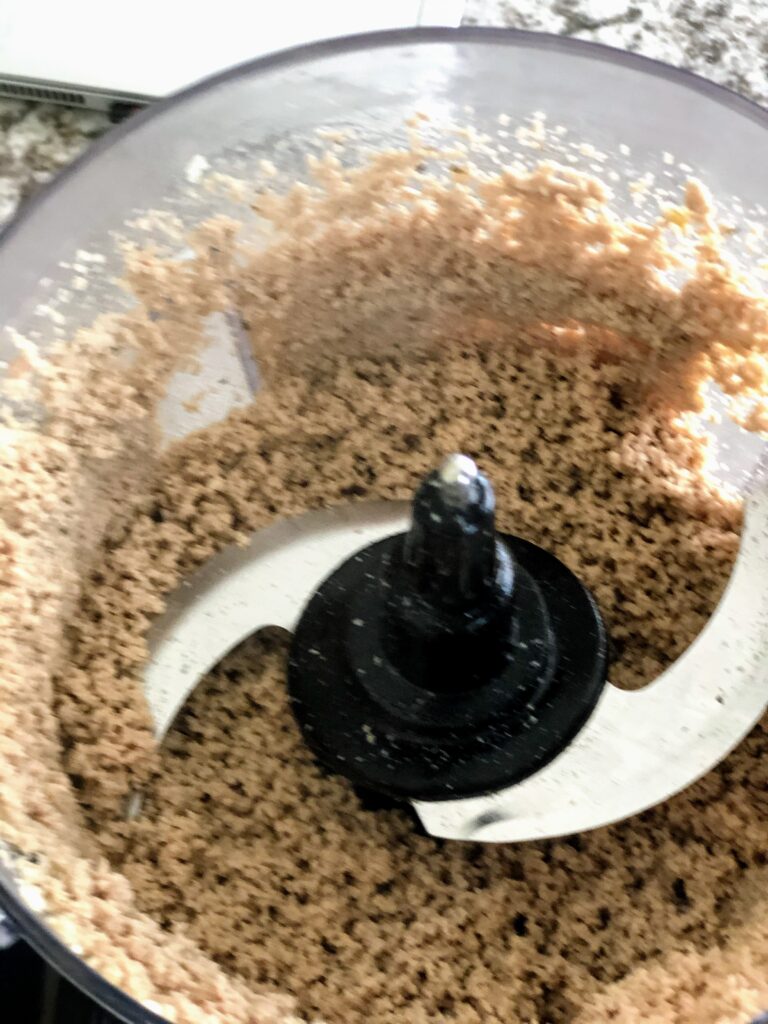 Now comes the fun part. creating your tortellini. First you will cut your dough in to about 6-8 pieces its better to work with smaller portions, the dough won't dry out on you while you are putting the tortellini together. Make sure you keep the unused portion of dough covered while you are working. Using a pasta machine you will roll it out starting on the largest size and work your way down. I usually run the dough through each size 2 times. I stop on the second to last size, the last one on my machine is pretty thin and it makes the pasta very delicate, It easily breaks when you are cooking it. A side note, as I said in the beginning I am not a big fan of heavy pasta that is made with all eggs so my dough tends to be more tender to begin with.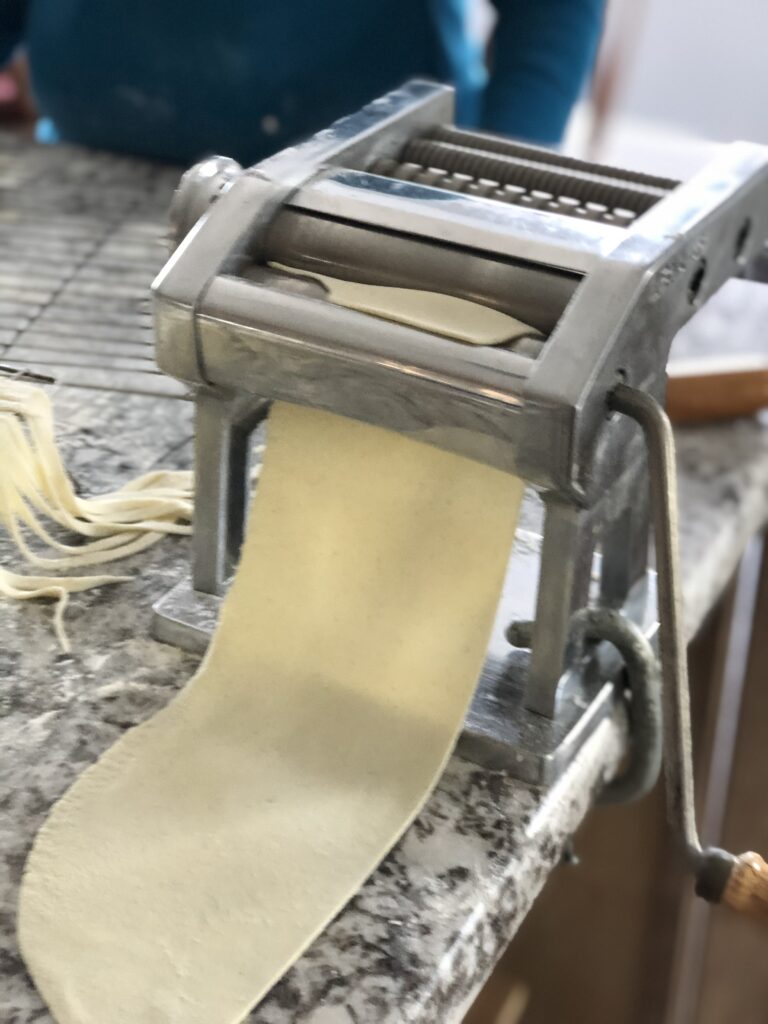 I usually take the piece of dough and shape it into a rectangle before placein it in the pasta machine. It makes the dough roll out more evenly. Once you have the first piece rolled out place it on a floured counter or board and use a 3″ in diameter glass or cookie cutter to cut out your circles.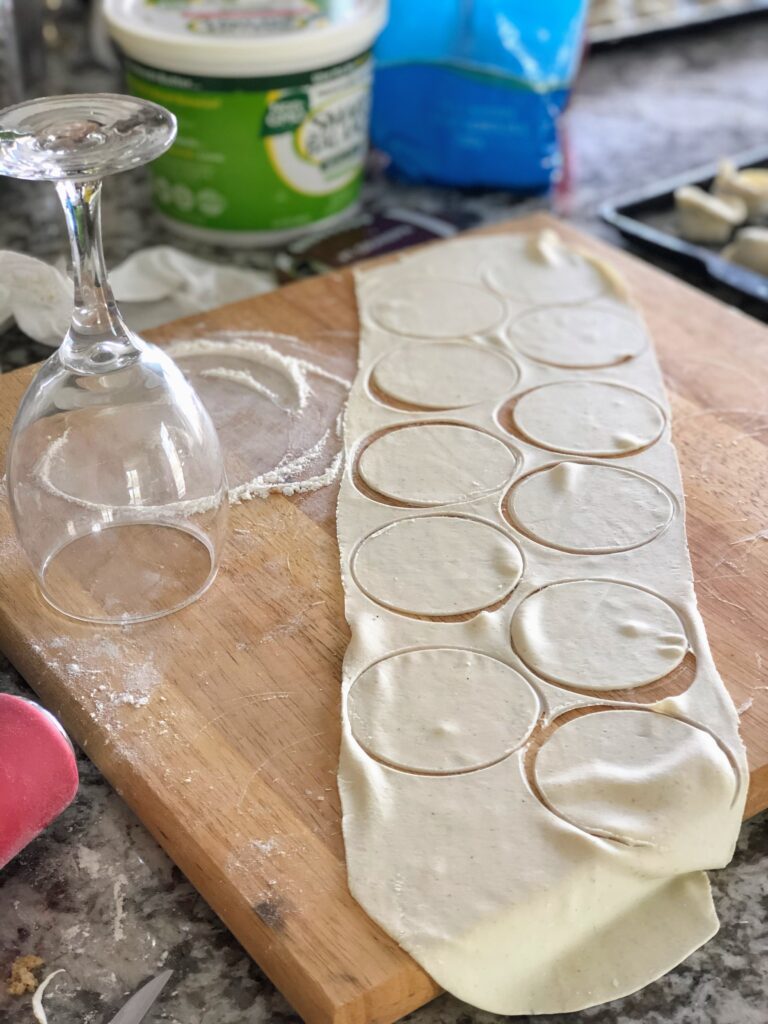 Now remove the excess dough around the circles and set aside, you will gather this extra dough and create a new sheet. Place a 1/4 to a 1/2 tsp of filling (more is not better in this situation, to much makes them not seal properly and burst when cooking) on the center of dough,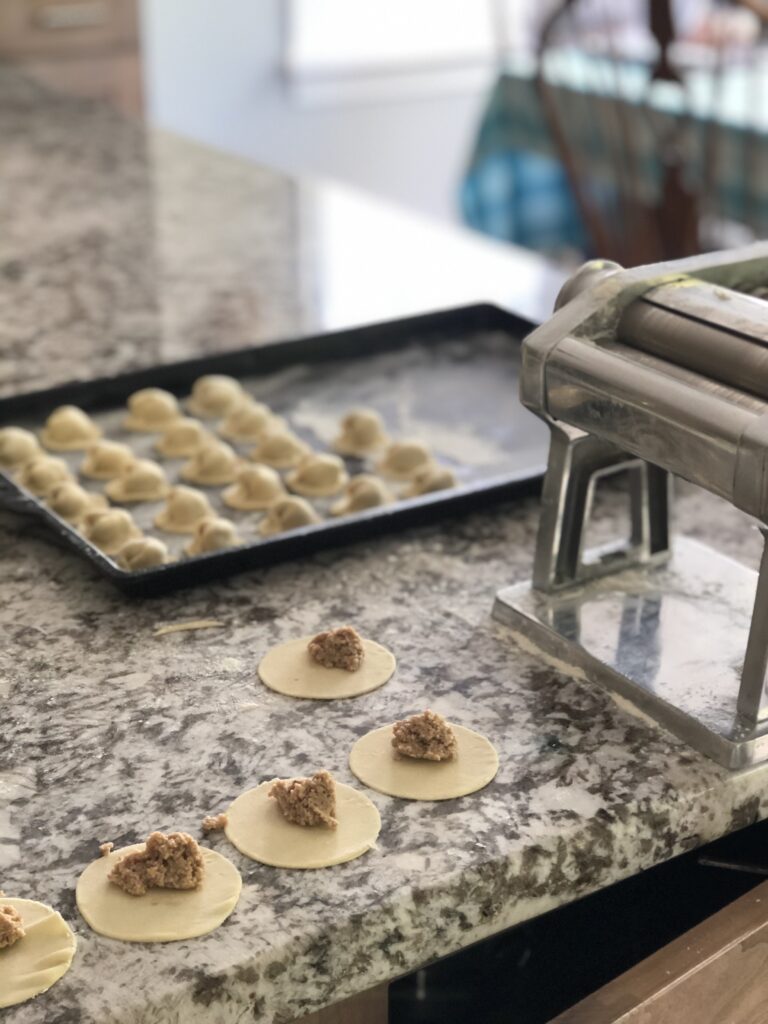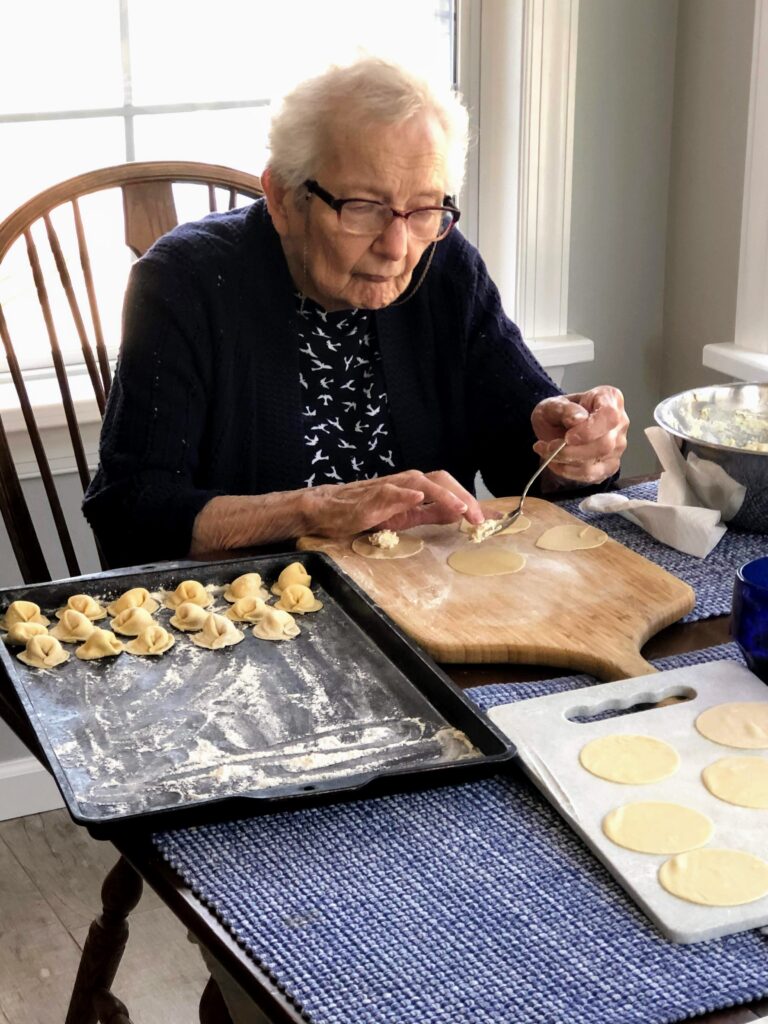 take the dough and fold it over the filling and seal the edges. Now take the 2 corners and bring together to create the tortellini, they almost look like cowboy hats when they are complete.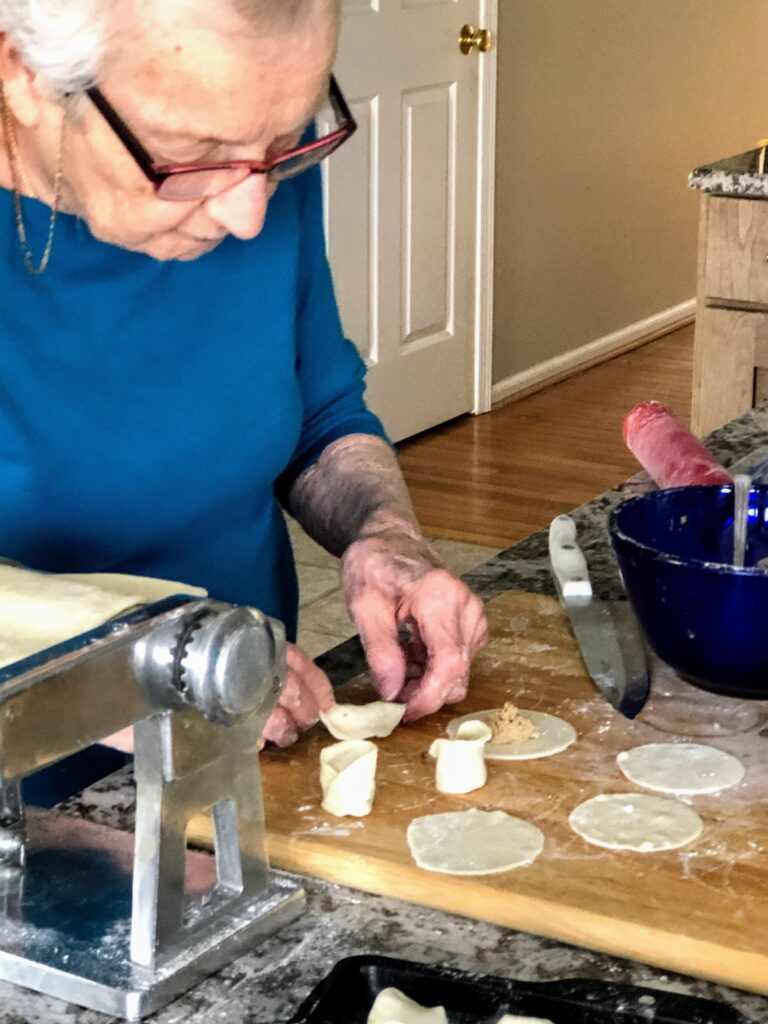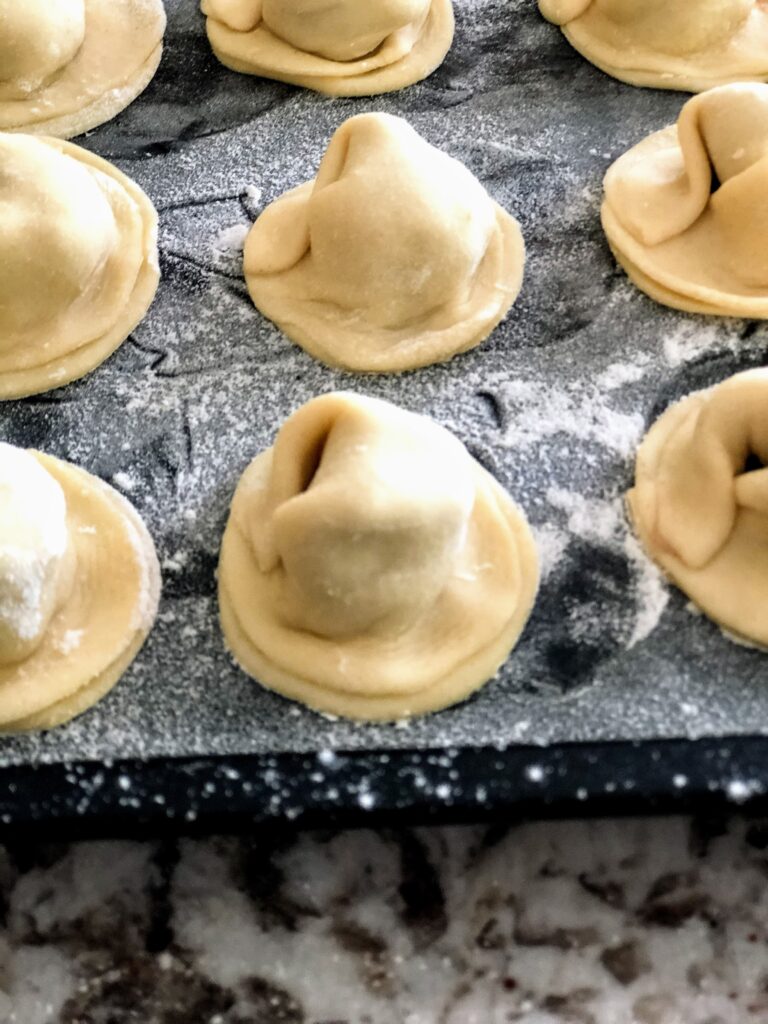 Once you have rolled out 2 or 3 pieces you will have enough extra dough to roll out a new sheet. Continue the process until you have used all the dough.
And there you have it, homemade Tortellini, I gaurentee once you eat your own Tortellini, you will find it hard to go back to store bought. I hope you enjoyed this little tutorial on how to make Tortellini. Please leave a comment so I know what you think…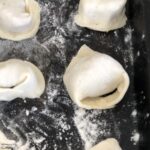 Turkey or Cheese Tortellini
Pockets of pasta filled with either turkey filling or cheese filling
Ingredients
Pasta
2

Cups

flour

1

Egg

1/2

cup

Water

1

tbsp

Olive Oil

Salt
Turkey Filling
1

lb

Ground Turkey

1

cup

Parmesan cheese

Grated

1/4

cup

dry white wine

salt

pepper

2

garlic cloves

1 — 1/2

tsp

nutmeg

1

tbsp

olive oil

1

egg
Cheese Filling
1

lb

Ricotta Cheese

1

Egg

1

cup

Parmesan Cheese

grated

salt and pepper

1/2

tsp

nutmeg
Instructions
Filling
Place olive oil and Garlic in a large Frying pan and add ground turkey

season to taste with Salt and Pepper

Once the turkey is browned, add wine and reduce the liquid about 5 minutes

Cool meat and place in the food processor with the chopping blade

Add Parmesan cheese, egg and nutmeg blend til meat is blended and almost smooth in texture.

Set aside until dough is ready
Dough
Place the dough blade on and add the flour, egg, water, olive oil and salt into food processor.

Mix until you have a smooth dough that bounces back when you lightly push on it with your finger. (Weather has a lot to do with the texture of your dough) If the dough is to soft add a 1/8 -1/4 cup of flour to firm it up. If it is to tough/dry add a few drops of water and blend continue until you have the right consistency With a food processor this is not a very long process 3-5 minutes.

Place the dough on a counter and cover with Saran wrap, let it sit for 20 minutes
Creating Tortellini
Cut the dough into 8 pieces. While working with 1st piece, make sure you have the remaining dough covered,(it will dry out)

Flour your work space the dough will stick to everything… Flatten the dough into a rectangle shape.

Using a pasta machine take your dough and run it though the pasta machine. Placing the short end of your rectangle in the machine, then roll it out, start on the thickest/largest setting size and working your way down, I usually stop on the second to last size. You can opt to make your dough thicker, or thinner, it depends on your preference when eating it. Just know the thinner it is the more delicate it is when cooking and it will break apart if the water boils to hard.

Once the dough is rolled out, I use a glass that is 3" in diameter, you can use a cookie cutter as well. Cut your circles out, and remove excess dough. Save excess dough to create another sheet.

Add the turkey filling/ cheese filling (remember less is more in this situation, to much and it will burst when cooking) about 1/4 to 1/2 tsp of filling to each circle.

Next you will fold over the pasta, pressing it down firmly.

Take the two corners and bring them together and fold them over your fingers to meet and seal.
Recipe Notes
Tortellini can be served with almost any topping you can think of.  I am a Butter and Parmesan Cheese kind of person, my mom likes it in Chicken Broth, the rest of the family likes it with Red Sauce.  BE CREATIVE.
As far as fillings go.: The standards are Cheese or Meat.  I use ground turkey a little less fat.  I have seen them with a spinach stuffing, Mushroom stuffing, Ground Beef stuffing, and seafood stuffing.  Again have fun, and please your taste buds… just remember that it has to have a good consistency to soft and it will be hard to put the tortellini together.  It's always good to add an egg it will help it firm up when cooking.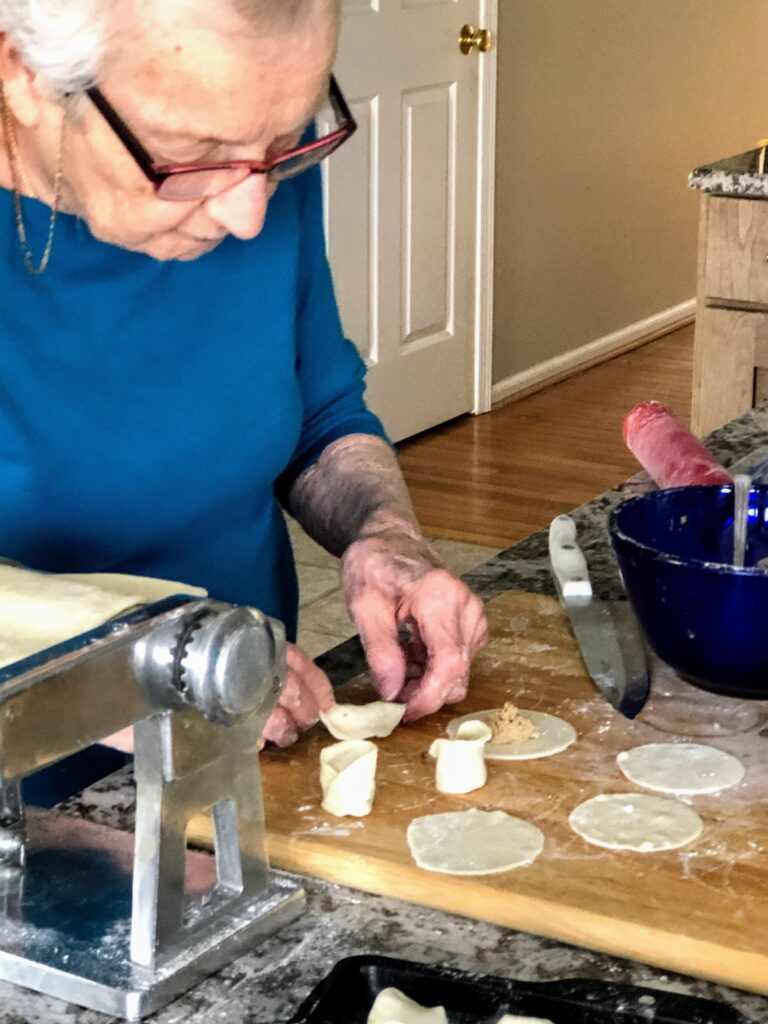 And as always please enjoy the journey its as much fun as the finished product!!!