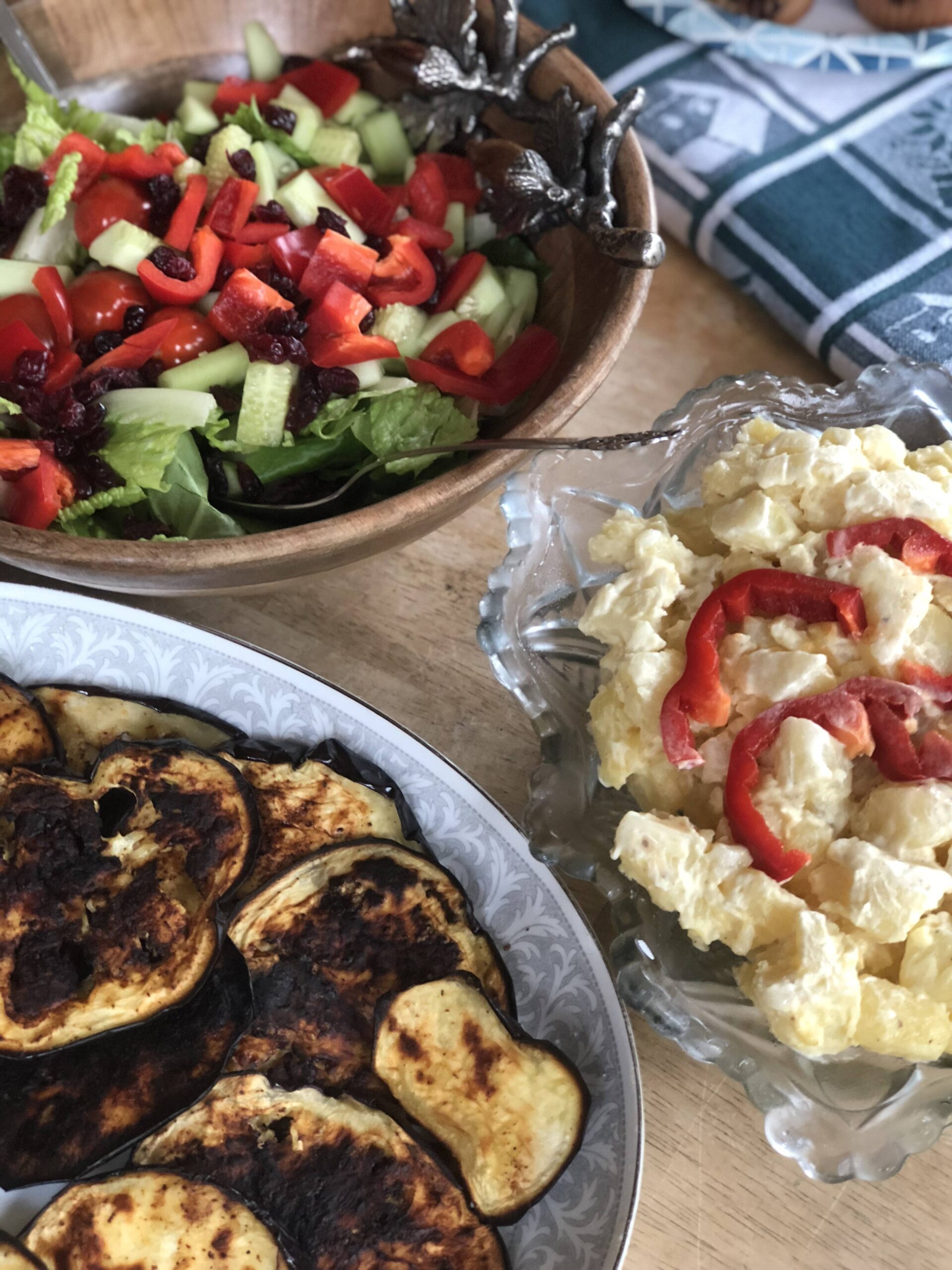 Favorite Summertime Foods!!
This time of year it's all about Holidays. Mother's Day, Memorial Day, Father's Day, 4th of July, and before you know it Labor Day!!!
But let's not rush Summer. We are finally having Summertime weather and can finally use the pool, go to the beach and or mountains, to have some outdoor fun. With all that outdoor play time , what makes it complete??? Some great food. So I thought I would dedicate this blog to the oh so American picnic or cookout.
I remember growing up and relishing those summer time meals. From T bone steaks on the grill to the oh so delicious breaded and oven baked chicken my mom made for church picnics. Along with all those wonderful side dishes, Potato Salad to Jello Salads and everything in between.
I know we have much more sophisticated taste buds now days, but there is something to be said for the oldies but goodies, with a few new modern day picnic fare thrown in.
So what is your favorite picnic meal? One of my favorites is barbecued ribs, can be a dry rub or a wet sauce I am good with both, they take a little time but the rewards are worth it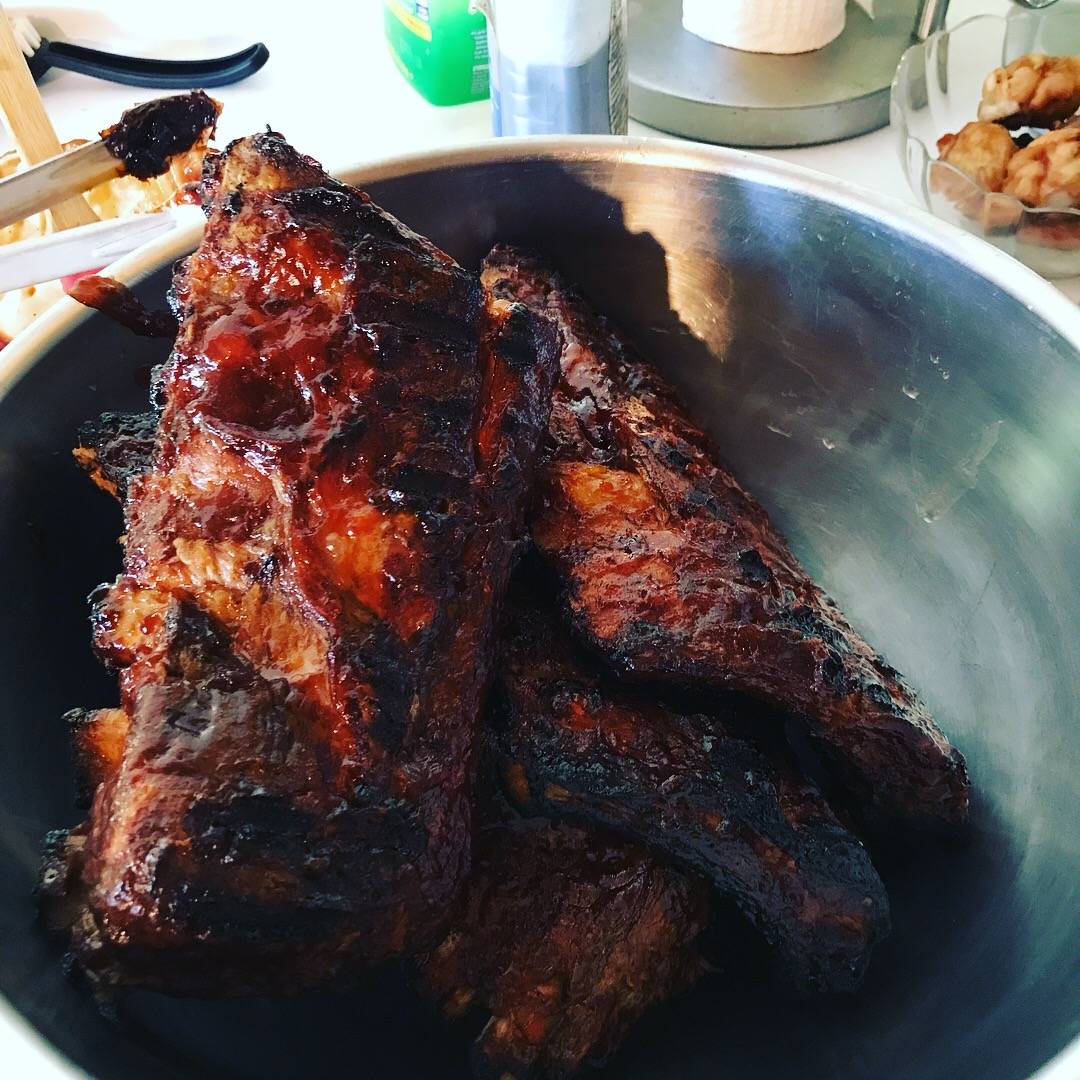 Add to that a side of wings either barbecued or hot and spicy and you are on the right track.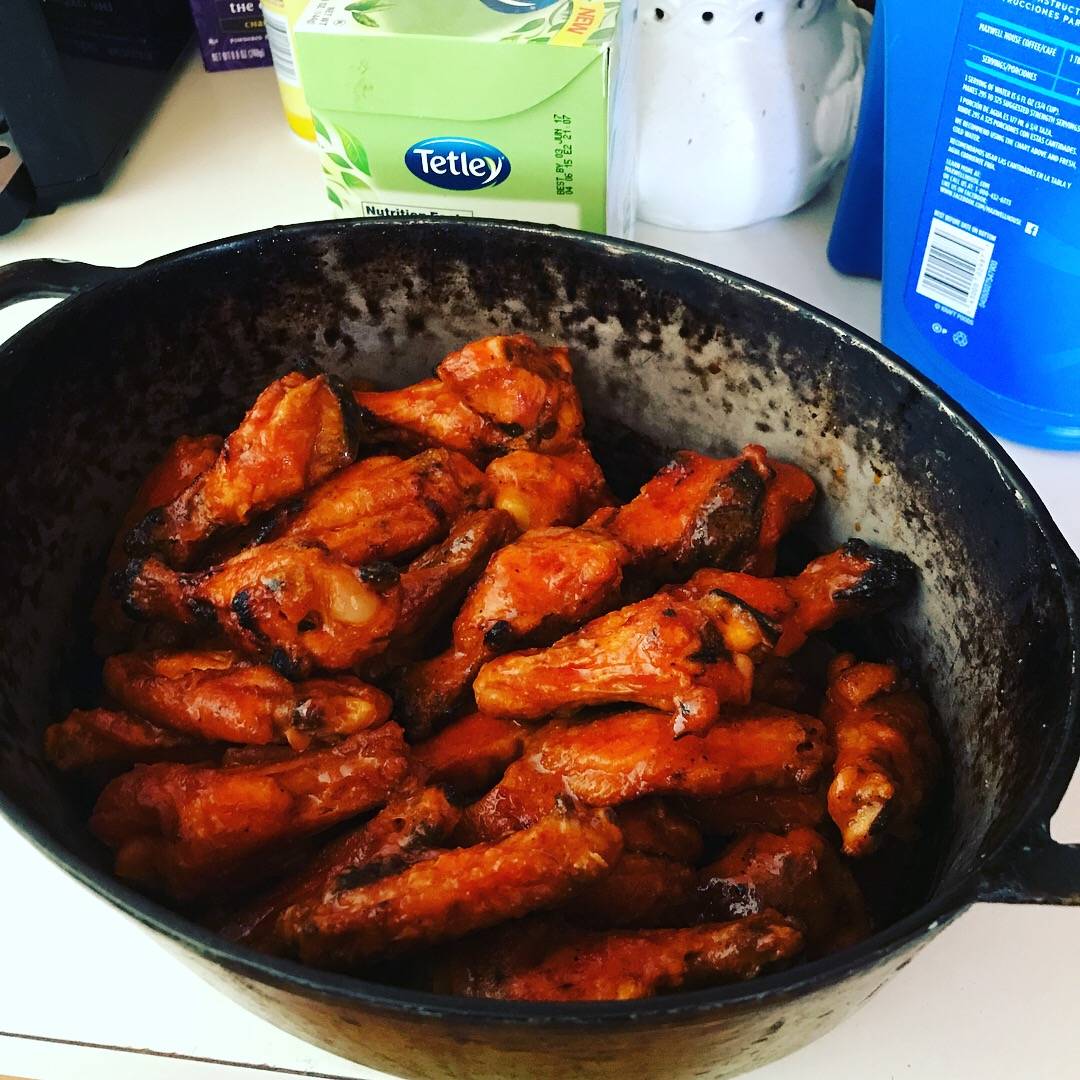 If you have friends that are plain Jane's when it comes time to their food ( to each their own) give them Kabob's marinated, there are so many to chose from
or go with seafood and make shrimp kabobs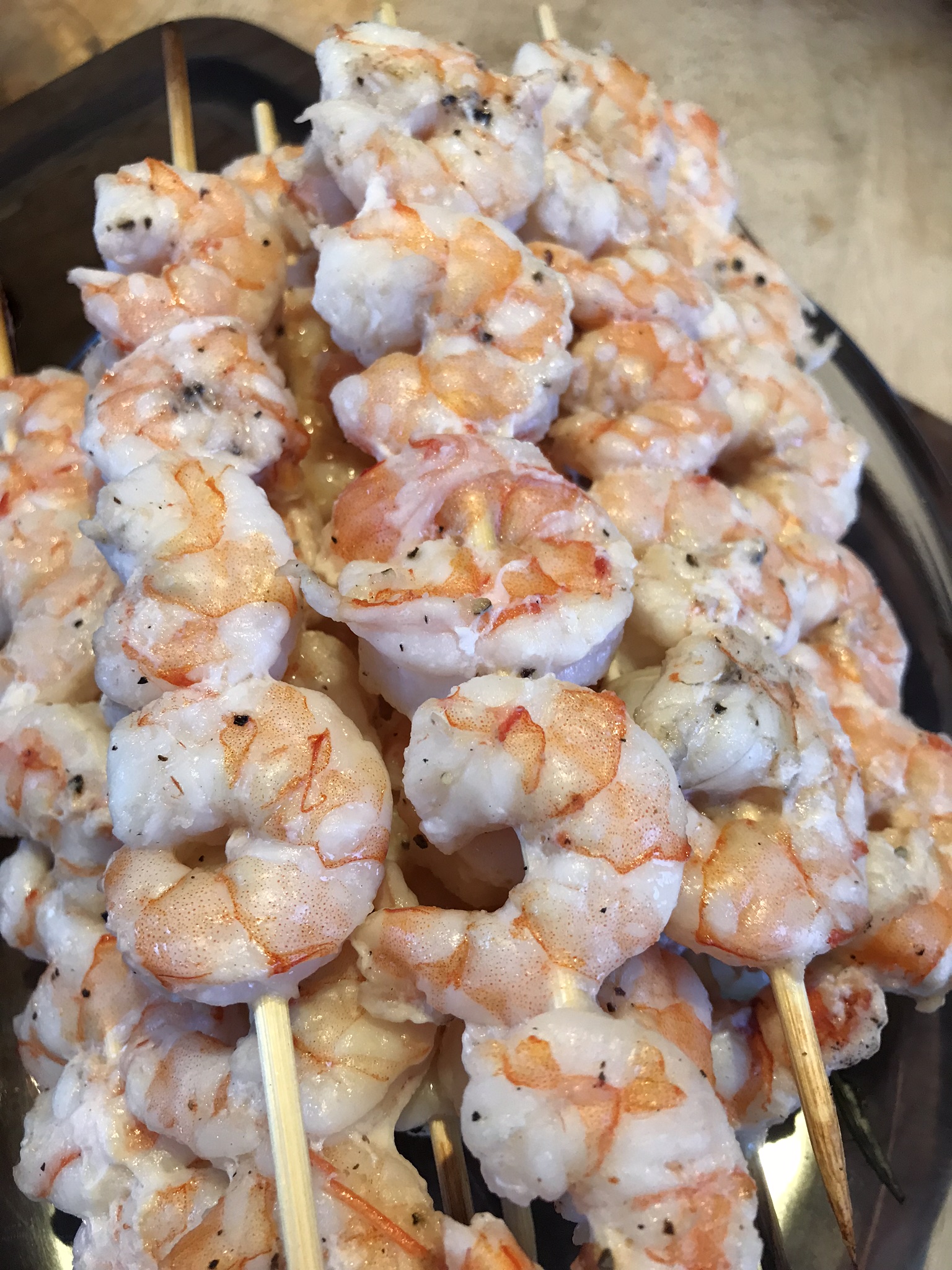 Hamburgers and Hot dogs are always a favorite, in our house, we always include Turkey Hamburgers they complete the menu and give everyone their personal choice.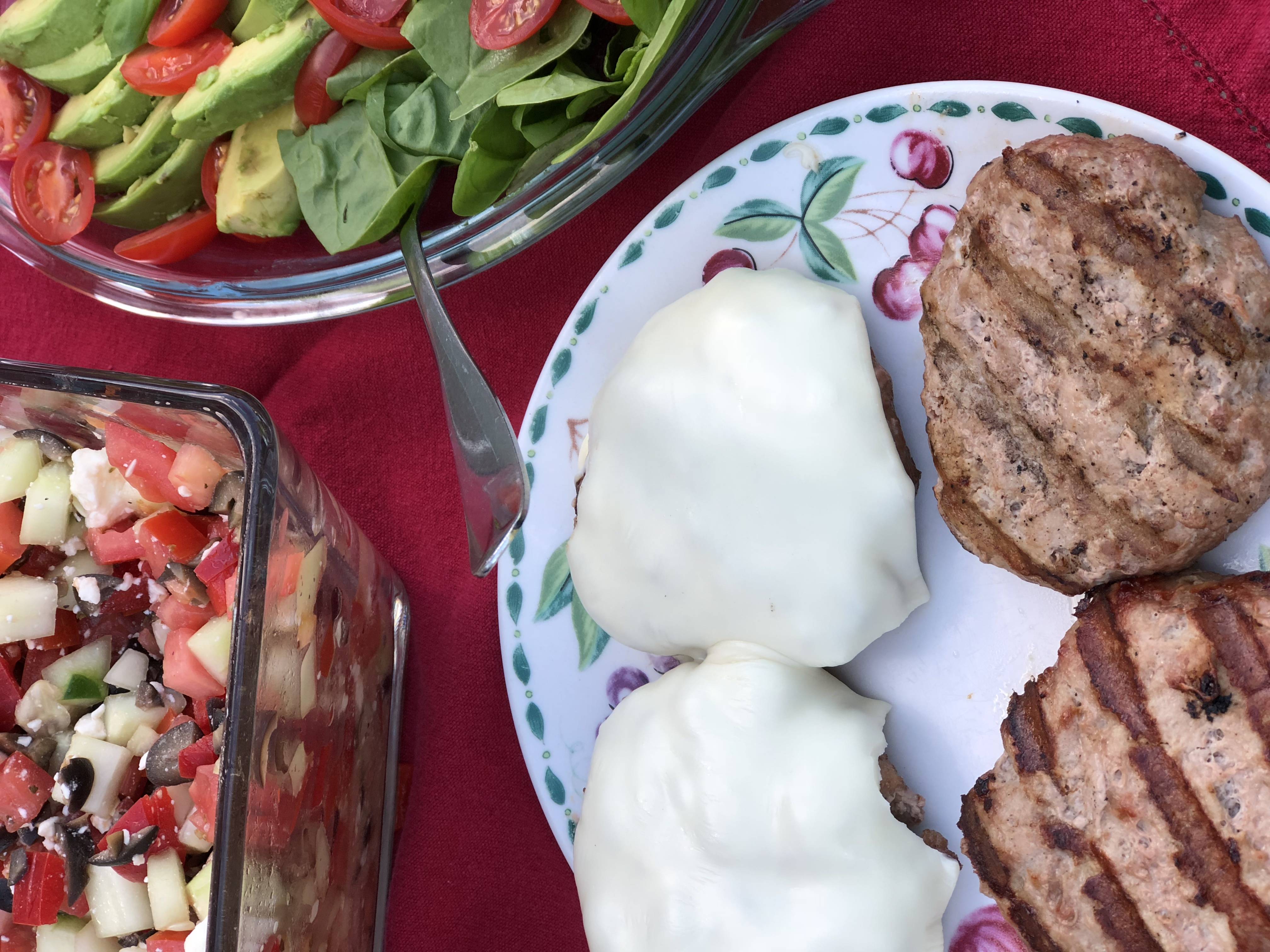 One final addition to our list and that is Barbecue Pulled Chicken. Oh my, we had it for dinner tonight and it was amazing.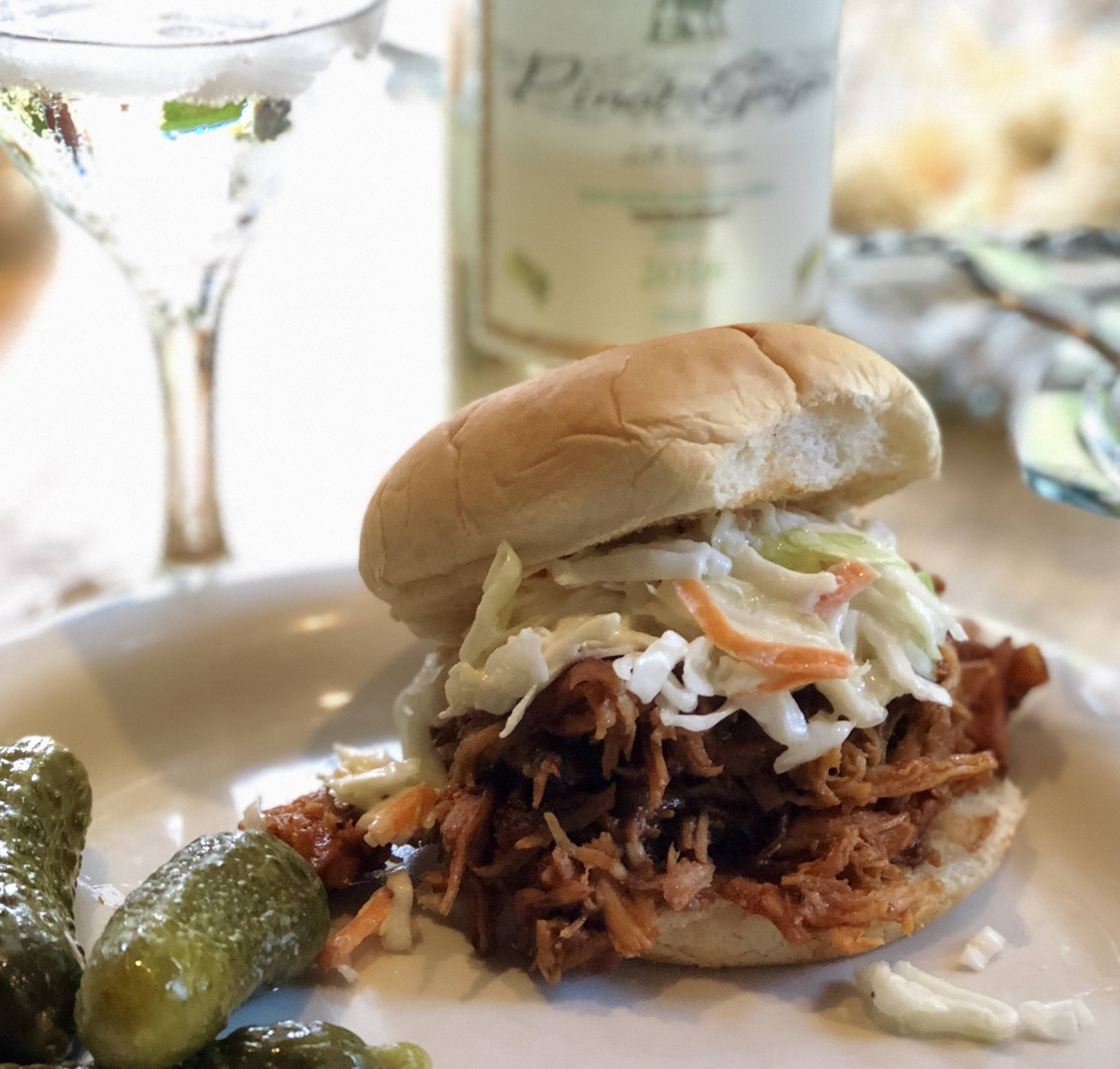 I could go on and on but we need to move on to salads a real must for picnics.
Where to begin, the most popular is the potato salad I make many different types from German potato salad to loaded baked potato salad and let's not forget good old plain potato salad my favorite.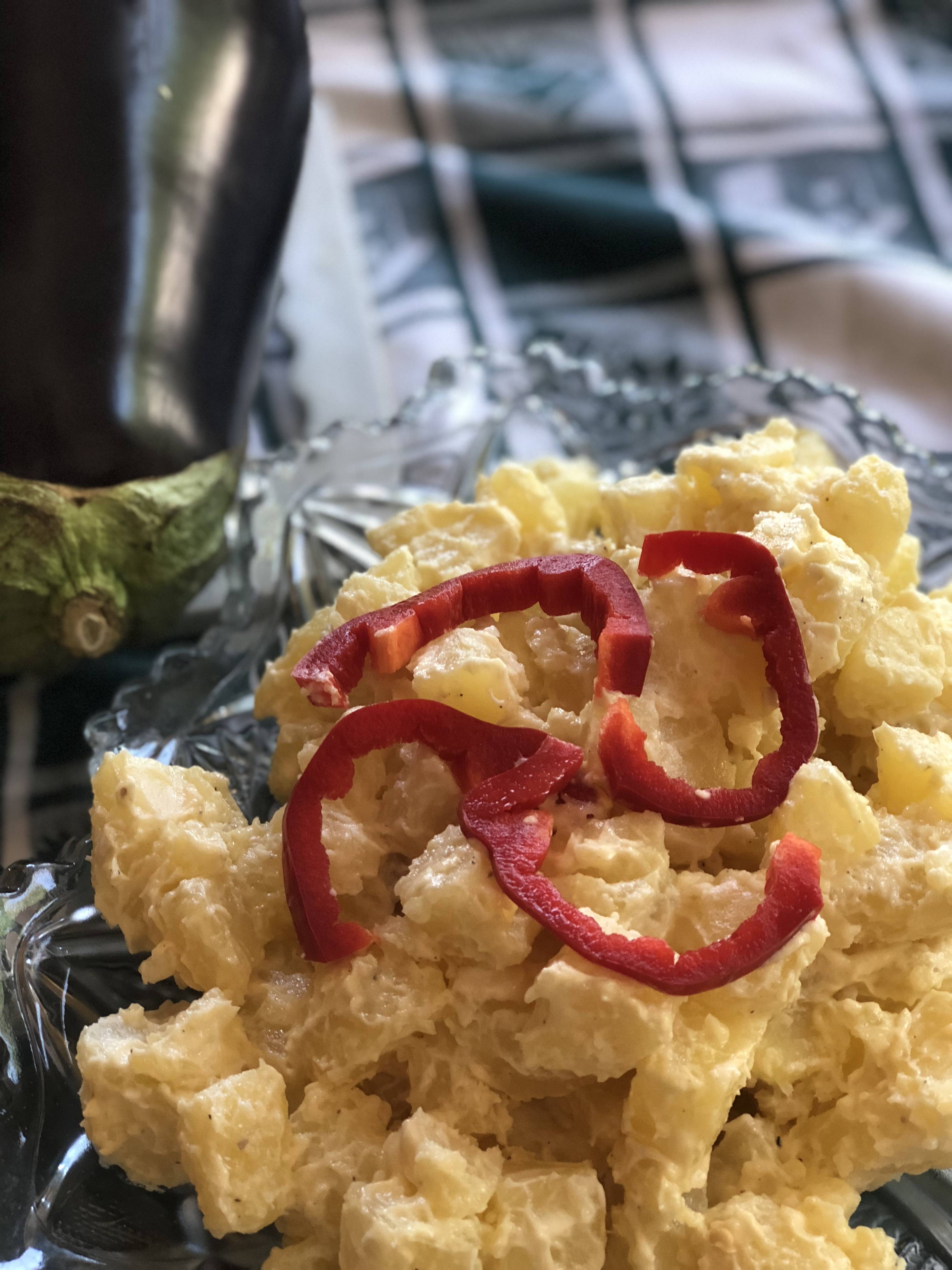 If your looking for something on the healthier side, green salads, broccoli salad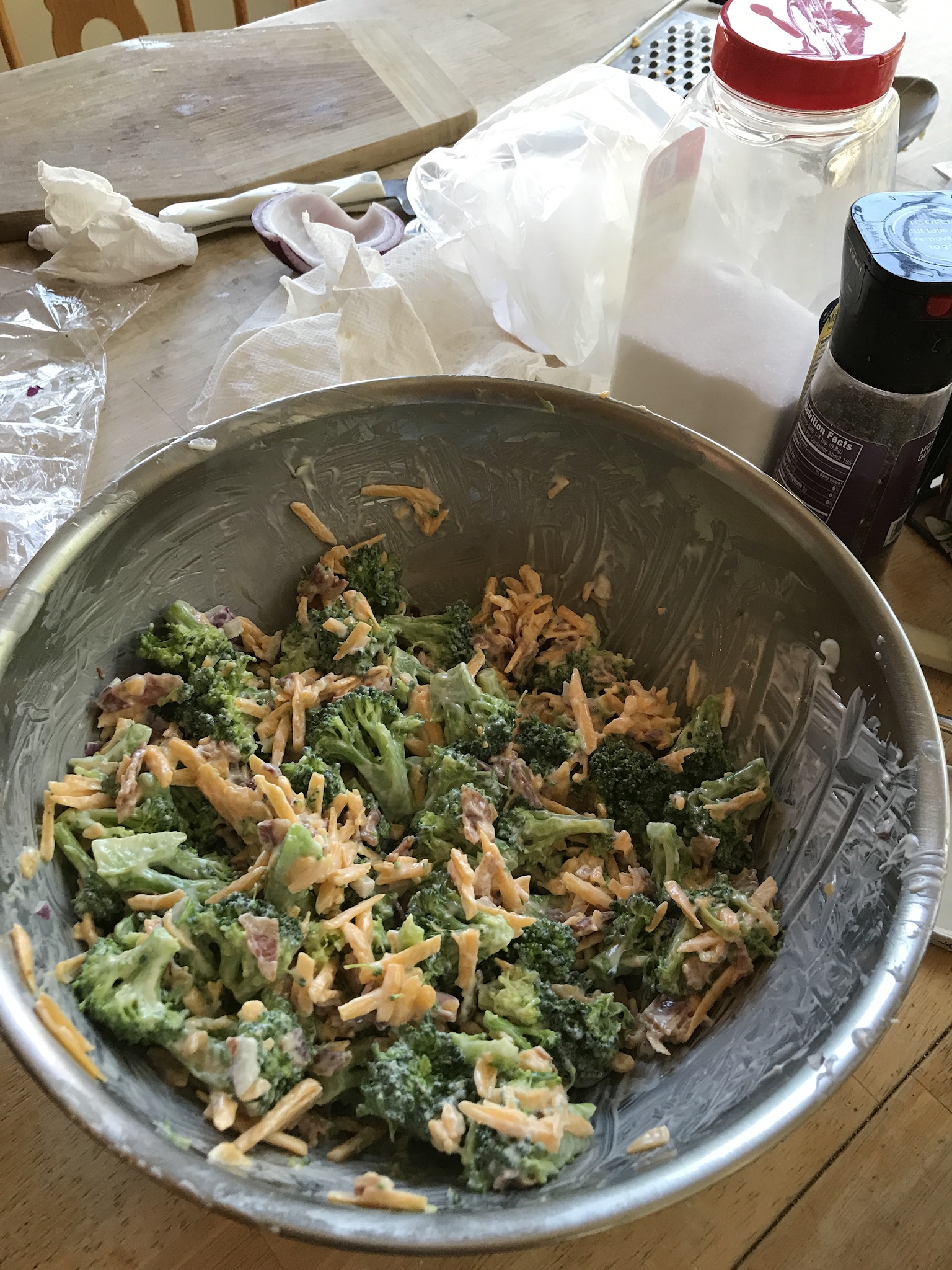 Green bean salad, Asparagus salad as well as 2 newer salads, spinach and feta salad,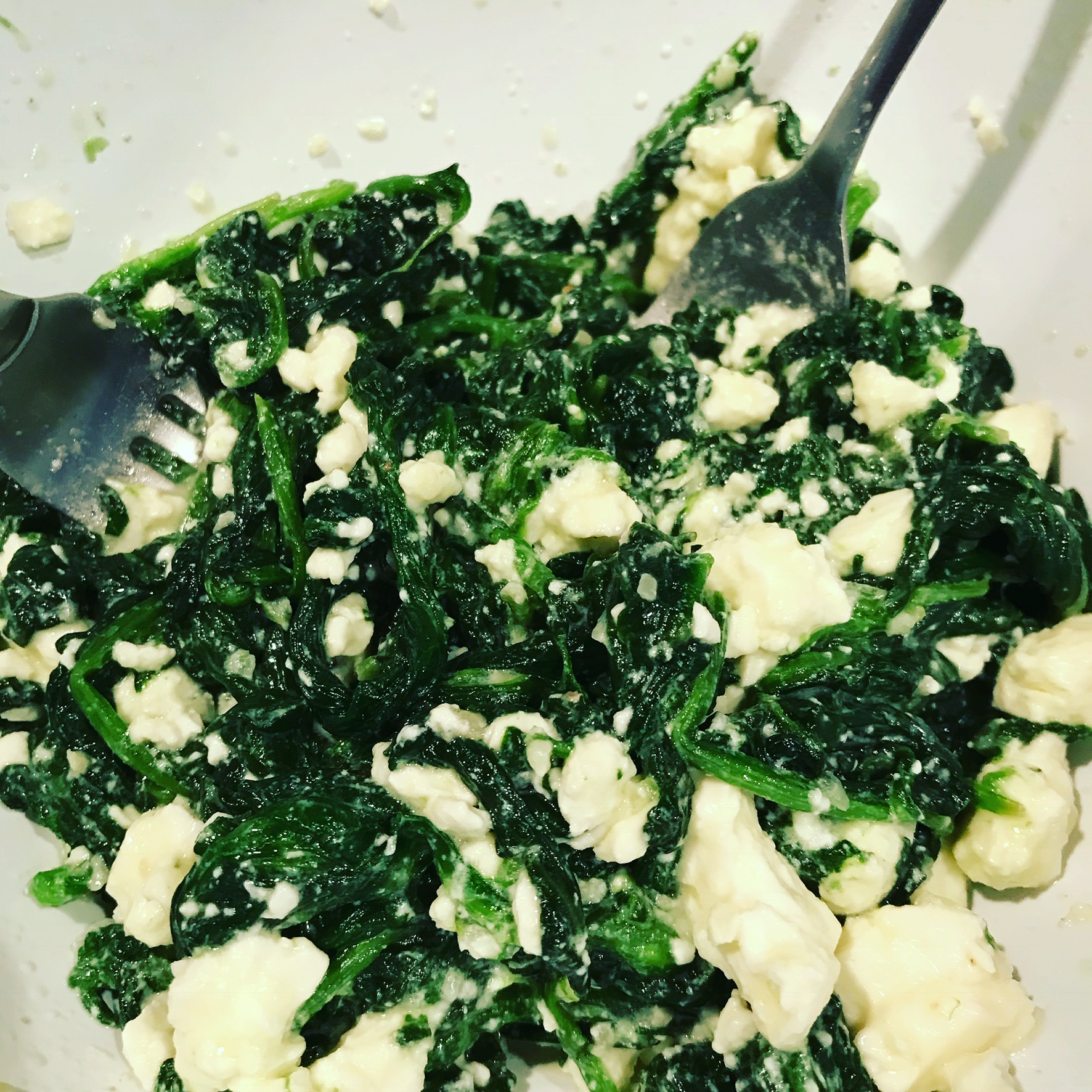 and Beet and Feta Salad.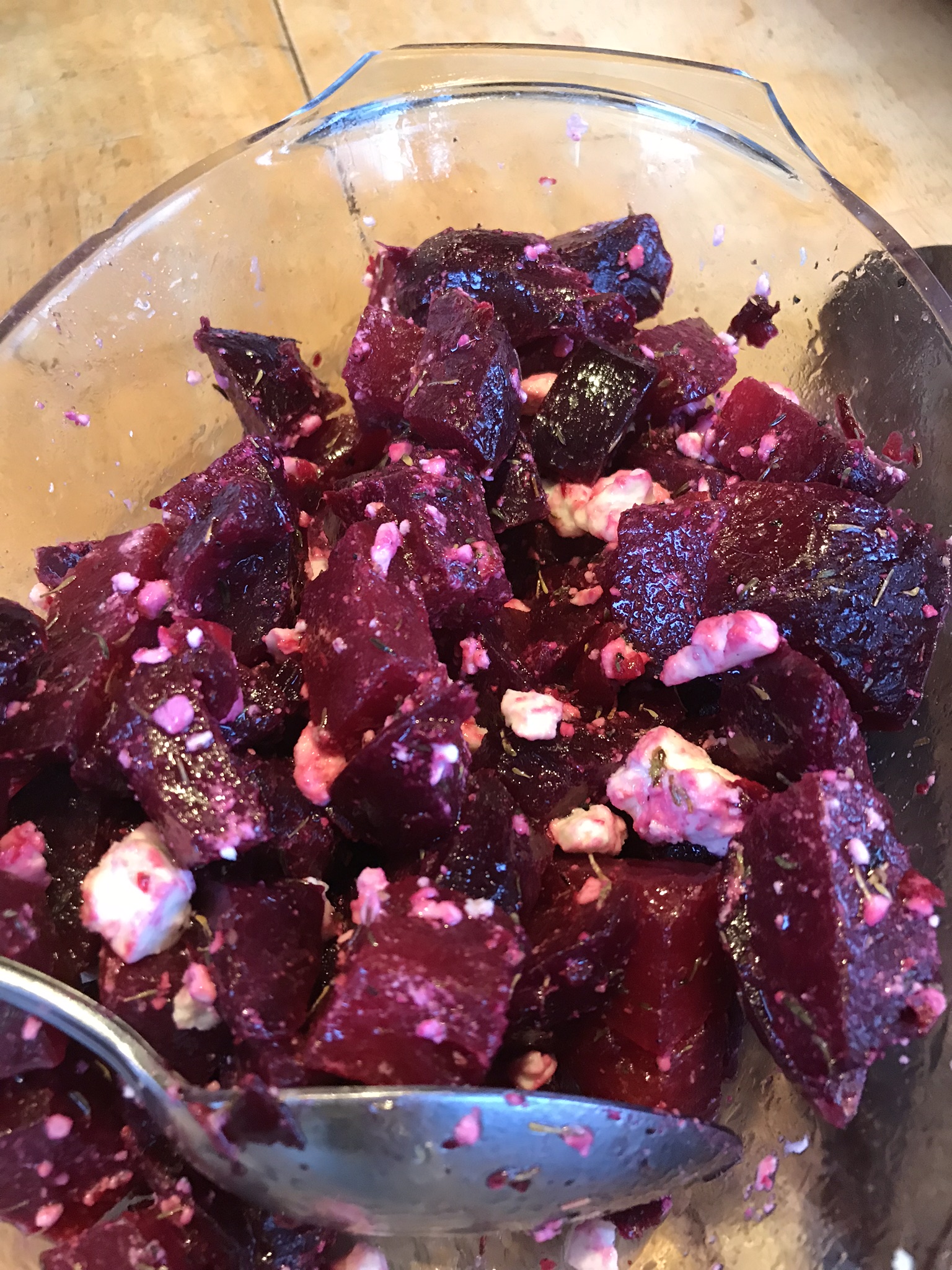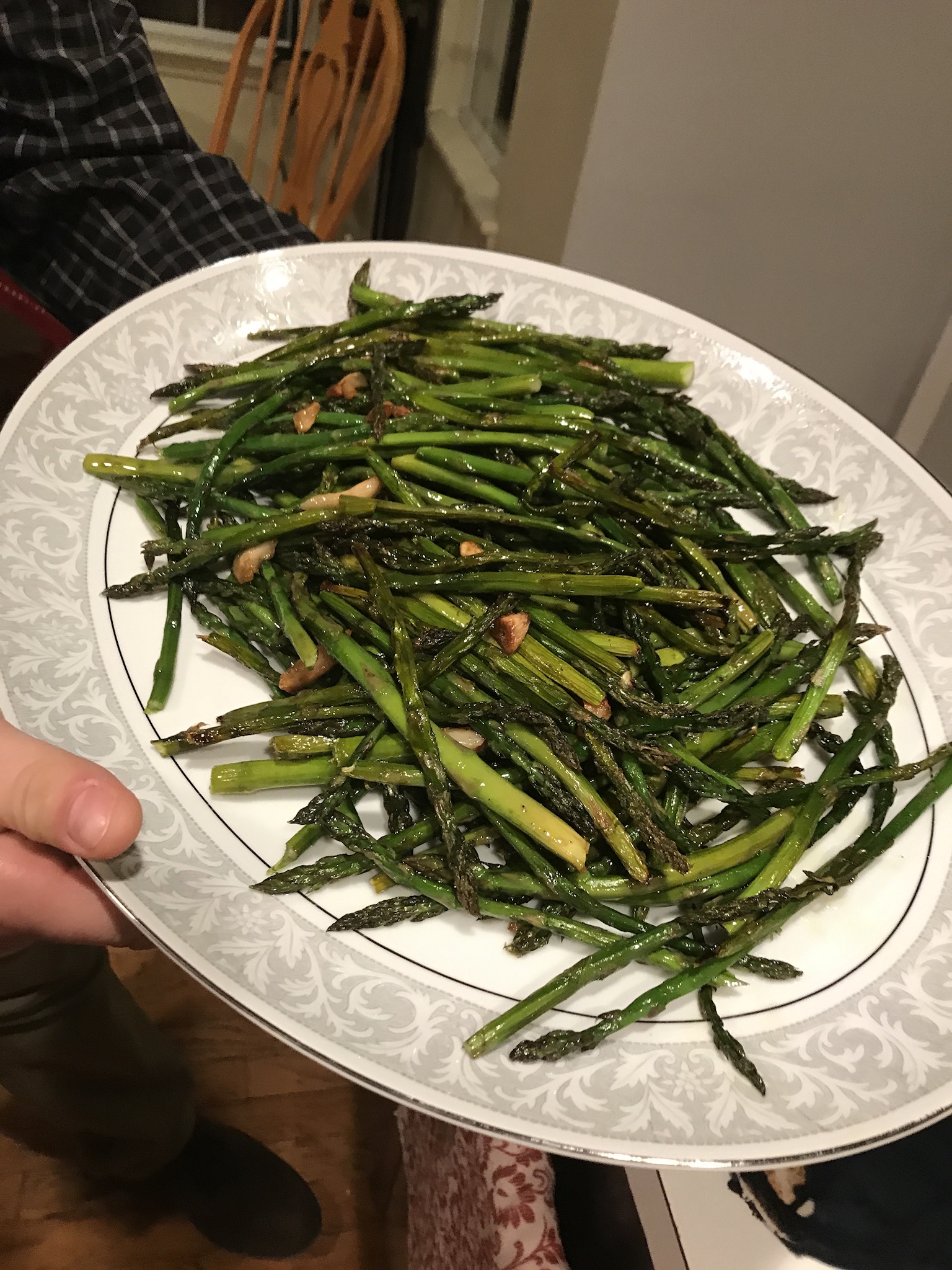 And our all time favorite Greek Salad.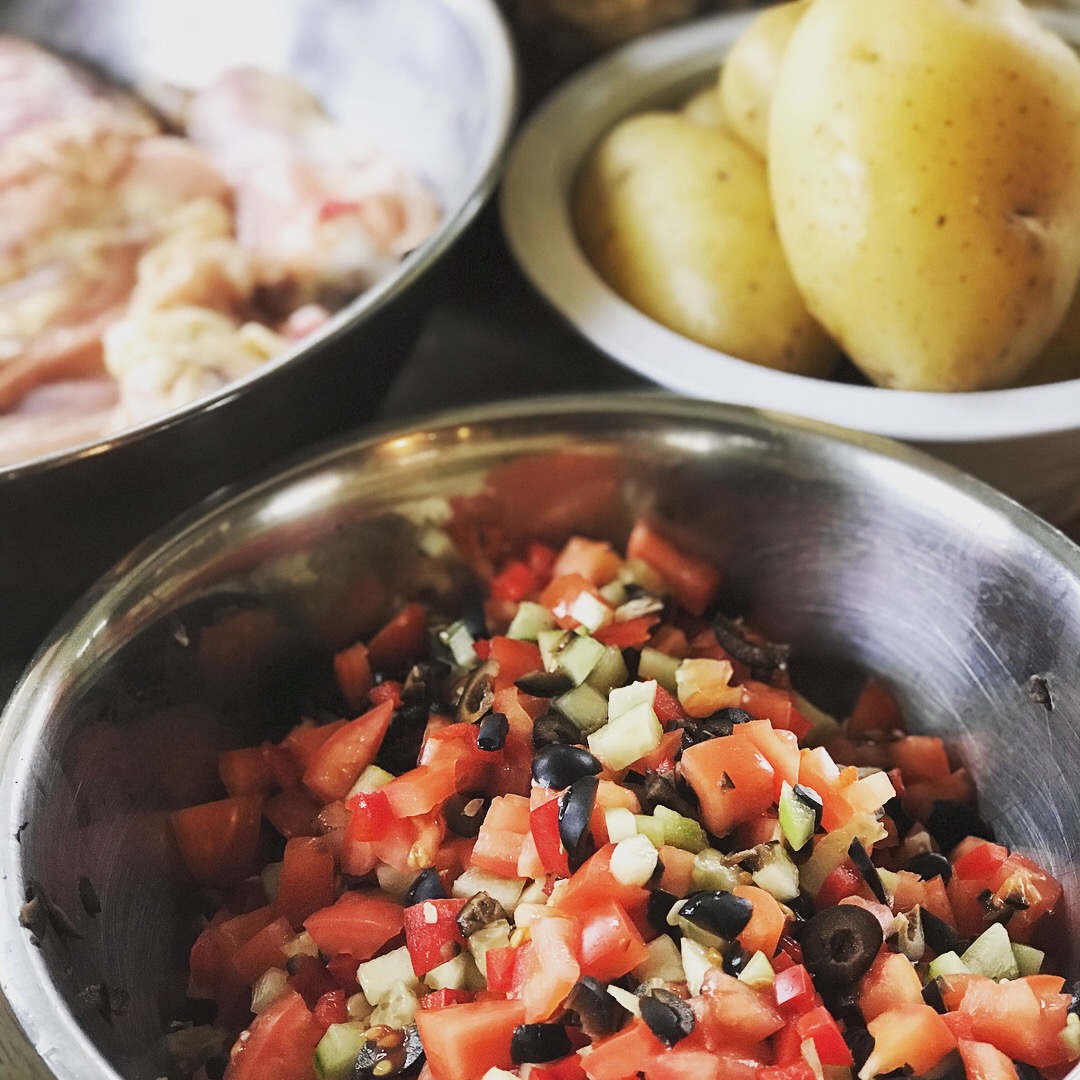 So now we are at the final stage of our picnic planning DESSERTS!! This could be a post all by it self so I will only mention a few of our favorites, first an amazing lemon pound cake that melts in your mouth. With a little whipped cream and strawberries to it off.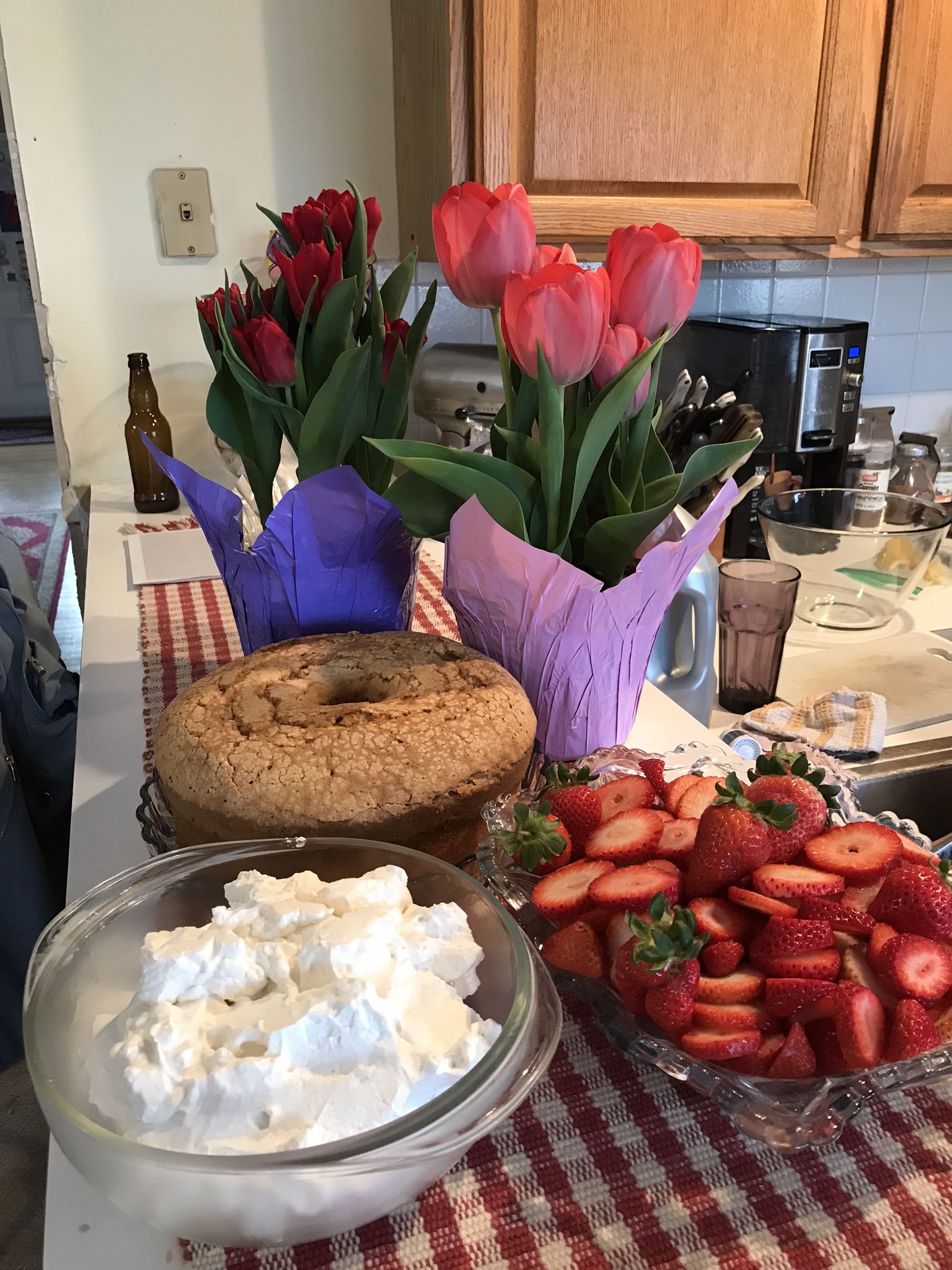 Next are Cobblers with a variety of Fruits our favorite is Peach Bluebery with an Oatmeal crumb topping! Did I mention this is an amazing breakfast item as well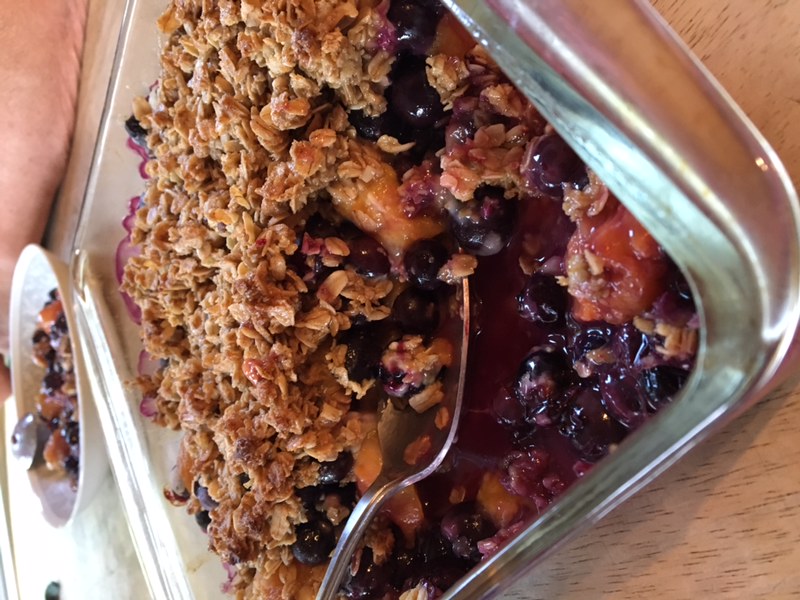 Next on the menu are homemade Pies again your choice of fruit we are not particular here we love them all.
And finally cookies Chocolate chips are favorite in this house. We do it with a little twist just for some added fun. Chocolate chip shot glasses a fun little addition for both young and old. Milk for the under 21 and your choice for those over 21!!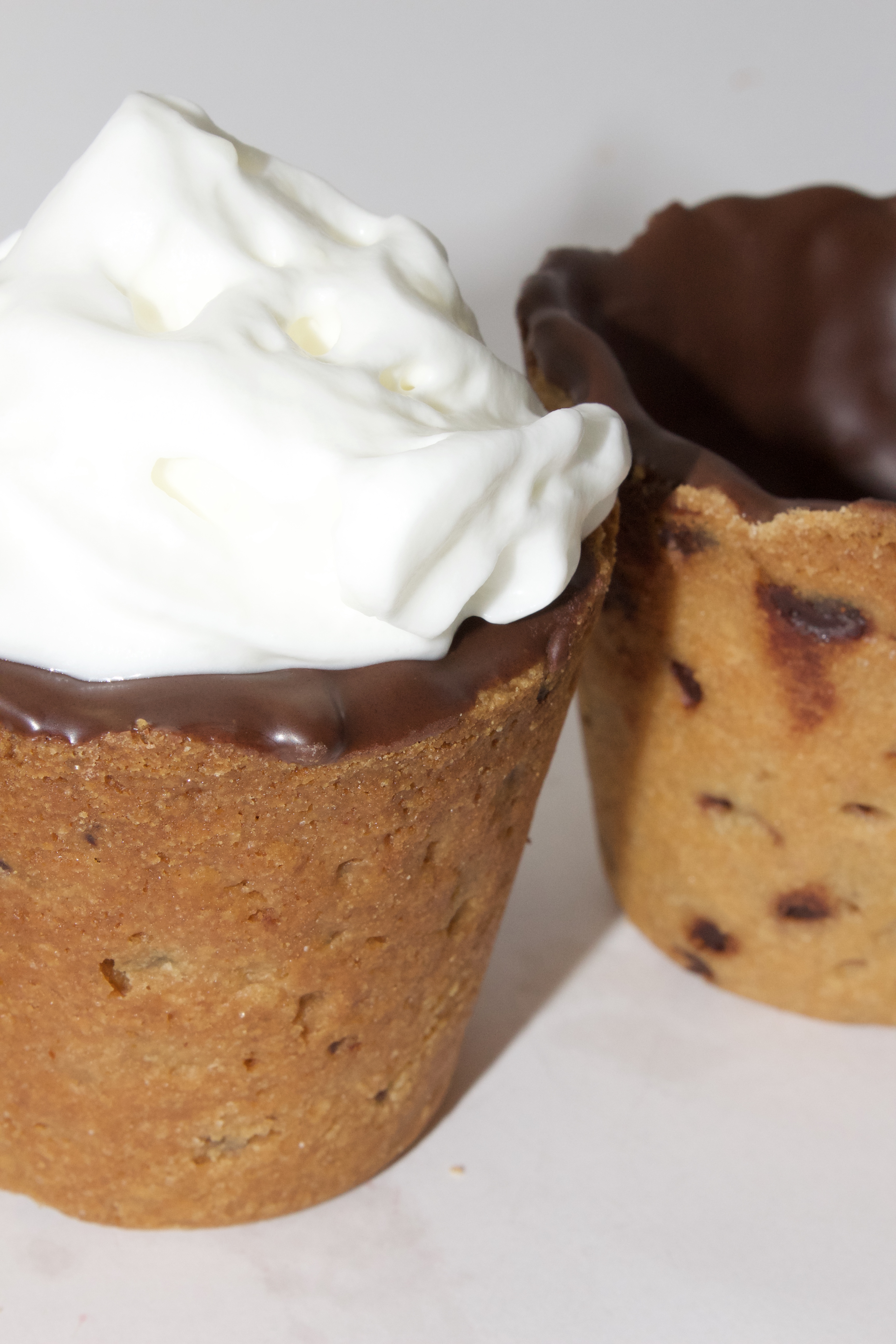 i hope I have given you some food for thought, about what you will do for your next picnic. Would love to hear about your menus and see some pictures. Have a blast this summer and enjoy the Journey.