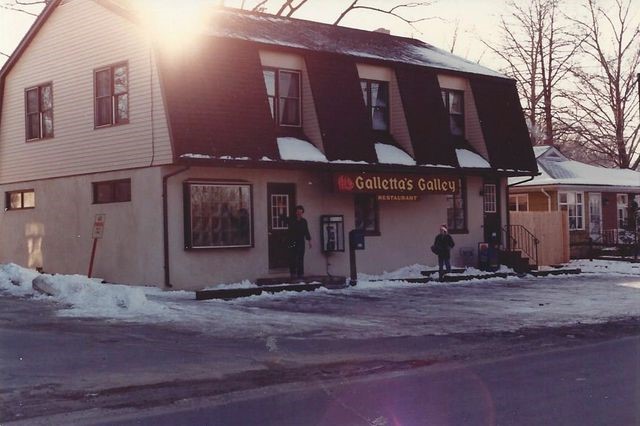 So why Galletta's Galley?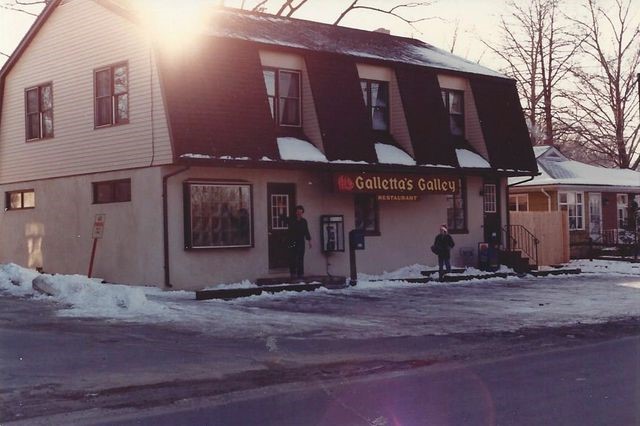 This is the beginning of a journey.  A life long dream of owning my own business.  Cooking has been part of our family for many generations.  In the late 1800's our Great Grandmother Saba Romagnoli owned a trattoria in the Abruzzi region of Italy. In the early 1900's our Grandfather Domenico Antonio Mastrangelo left Italy and came to Philadelphia, PA. where he had a butcher shop, no name attached,  he went by the nick name Ming and that is how the business was known. My mother Rachel Mastrangelo Galletta had 3 brothers, Dominic Mastrangelo, Rosario (Chick) Mastrangelo and Adriano (Henry) Mastrangelo, all three owned bread bakeries in the city of Philadelphia, Tally Ann, Yeadon Maid, and M&M.  Our mom was always in the kitchen, whether at home cooking for family or at church, cooking for the congregation. Friday night was pizza night and everyone seemed to be at our house just around dinner time.  It didn't stop there, my sister Donna Galletta Mansi continued the family tradition and it true style. In 1993 she and her husband Franco Mansi opened The Atrium, an Italian language and culture institute in Cagli Italy. Franco taught Italian to visitors from all over the world while Donna offered hands on cooking lessons.  A few years later Donna became the head chef at their restaurant in Cagli Italy named Tre Pozzi.
As I got older and had a home of my own, not much changed.  We entertained a lot, whether at home or at the marina where we kept our boat (with a bunch of fun loving people who also loved to cook), it was always food and friends. I catered for a few years working under the business name The Cookie Jar. This was before the internet and I had no foresight to buy the domain when the internet became the thing to do. So this brings me to Galletta's Galley…
But first we need a little more history…
There was a little community developed right after WWI called Berrien City, simply known as Berrien.  It was located in Princeton Jct, New Jersey. To be precise it was located at the intersection of Alexander Road and Scott Road, within walking distance to  the Princeton junction train station and Princeton Hightstown Road. Originally developed  as an upper middle class development, many of the homes still exist today. Most notable is the former Princeton Jct Fire station (currently the West Windsor Art Center) which is located next to the Berrien city's general store and Post office (which became Galletta's Galley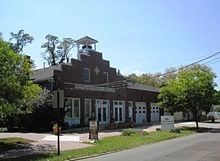 We know this little piece of history because in 1976 my brother Anthony Galletta and his Wife Adrianne Galletta, decided to open a restaurant.  He took his life savings and put a down payment on what was then called Howard's luncheonette, truly a little hole in the wall, no really a little hole in the wall.  Pre-WWII, the then mail person, Ronnie  (no last name known, can someone fill in this blank??) purchased the Post office/general store and continued to run the business until Howard Watlington bought it in the 1950's.  Move forward to 1976, Anthony and Adrianne purchase the building and the luncheonette business that Howard had run for some 20 to 25 years.  After he purchased the business he was called back to his previous job and so for the next year, our mom Rachel Galletta took over running the luncheonette, Monday through Friday, and Anthony, my Dad, Osea Galletta and my mom would work there on the weekends.  The original Howard's Luncheonette crew, (minus Howard) Aunt Ruth, Jane Rauch, Carol Service, along with myself were all involved with the opening of the original Galletta's Galley.  During Rachel's time as the head chef  and bottle washer she created what became a well known and well loved menu with her own very unique specials of the day.  All of which we will discover over the course of time.
Anthony came back to work full time in 1978 and took over the helm.  He began renovating the building and it was completed in 1979. Up to this point Galletta's Galley was only open for breakfast and lunch; when the renovations were completed, Anthony then opened up for evening meals, adding his own personal favorites to the menu. Pizza was introduced in 1980 as a dinner entree (did I mention my brother worked for over 5 years with my Uncle Henry at M&M Bakery in the city).  After an unsuccessful try at getting a liquor license, my brother went back to work at RCA and Adrianne took over the day time running of the business while Anthony picked up the night shifts and weekend shifts.  The restaurant continued to thrive through 1988, when Galletta's Galley officially closed. Anthony has continued to rent the building to another pizzeria.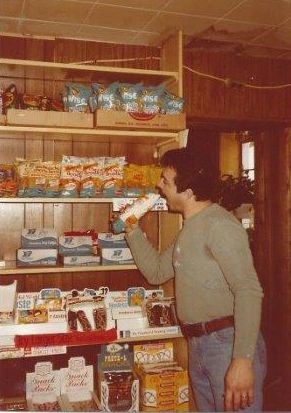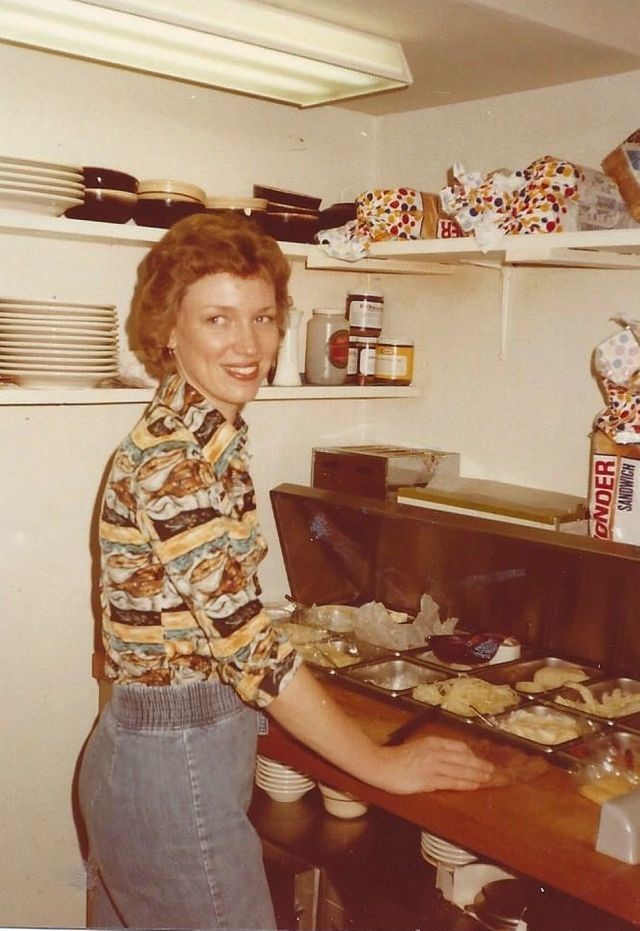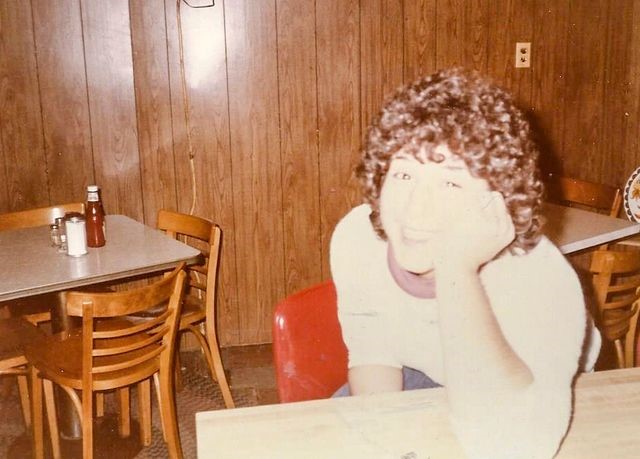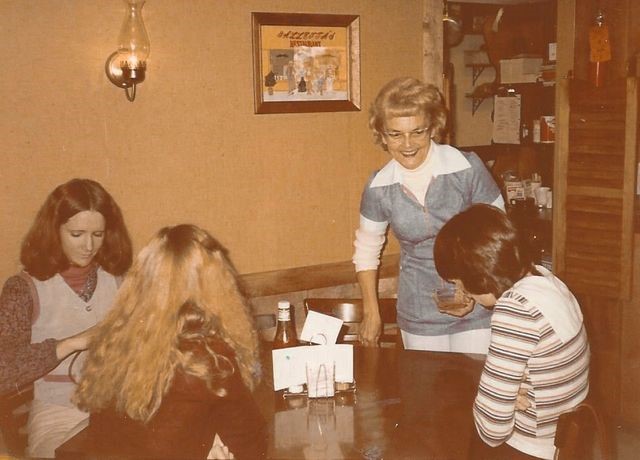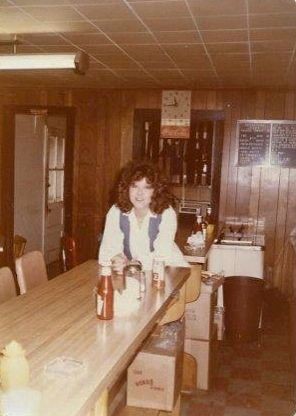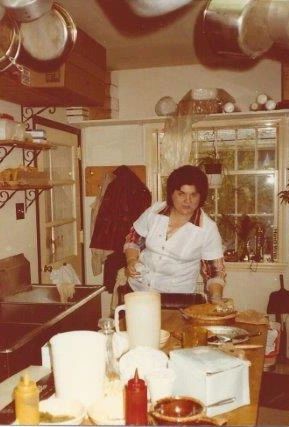 Which brings us to the purpose of this blog.  I am on my own journey now, and have decided that the most fitting way to begin this journey is to come back to something that was very special.  Galletta's Galley has a place in history for me as well for my family, and many friends and strangers that passed through those doors.  So, I will be exploring the many opportunities that lie in front of me, and with my bother and his wife's permission I have resurrected Galletta's Galley once more.  So I am hoping that you will follow me through this journey here, on Facebook or on Instagram. I plan on having guest bloggers with their own special stories, whether about a moment that involves Galletta's Galley or a personal story or recipe. You can contact me with your blog or story and I will publish it here.  I will be posting Rachel's special Galletta's Galley recipes as well as my own creations.  So please join me on this journey and enjoy the ride!!!
https://www.facebook.com/gallettasgalley/
https://www.instagram.com/gallettasgalley/
https://en.wikipedia.org/wiki/Berrien_City,_New_Jersey
http://gwmiller3.blogspot.it/2006/07/south-philly-native-cooks-in-italy.html