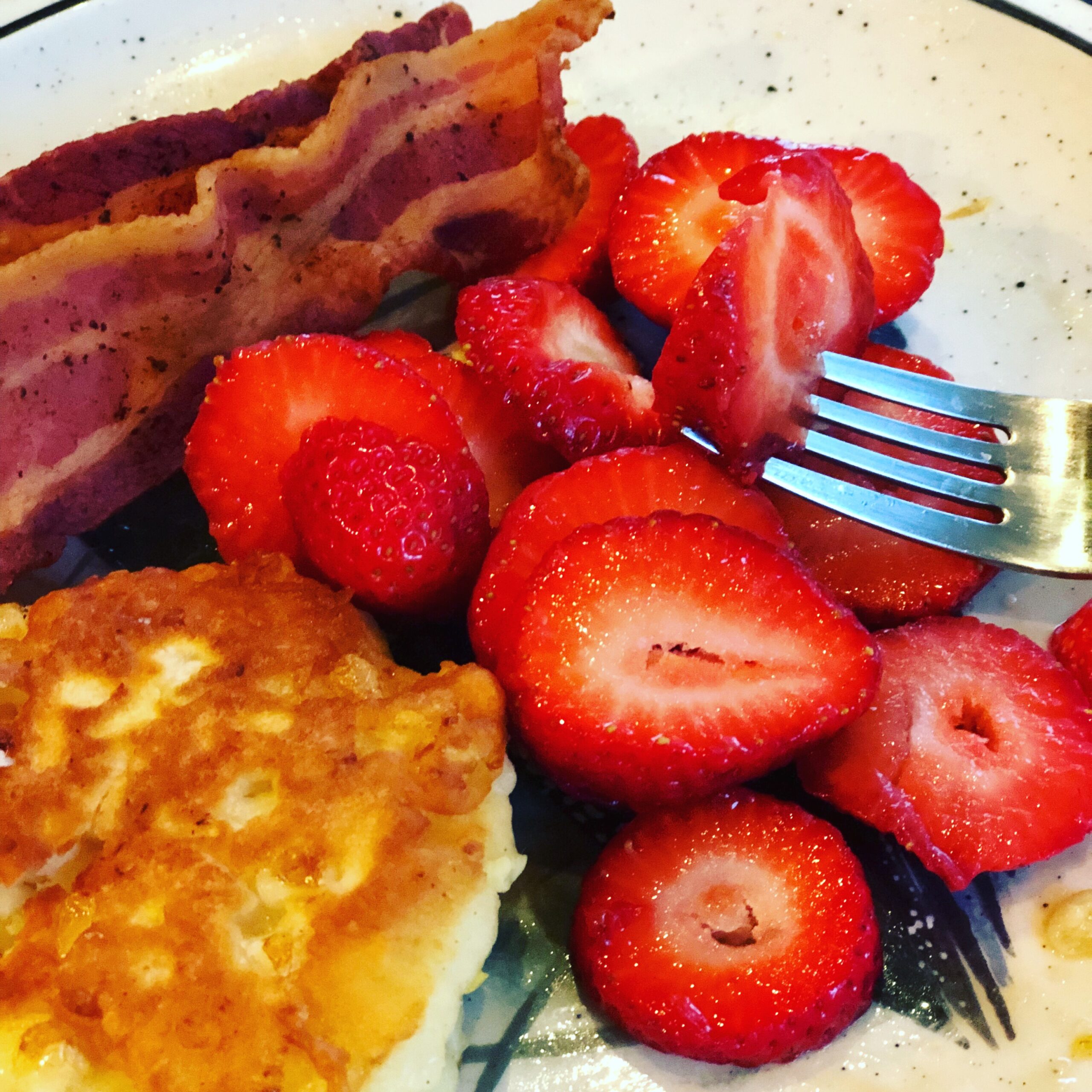 Corn Fritters an Anytime Treat!!!
An oldie but goodie. Corn Fritters! A great variation on pankakes. Sweet summertime corn in a light and flavorful batter.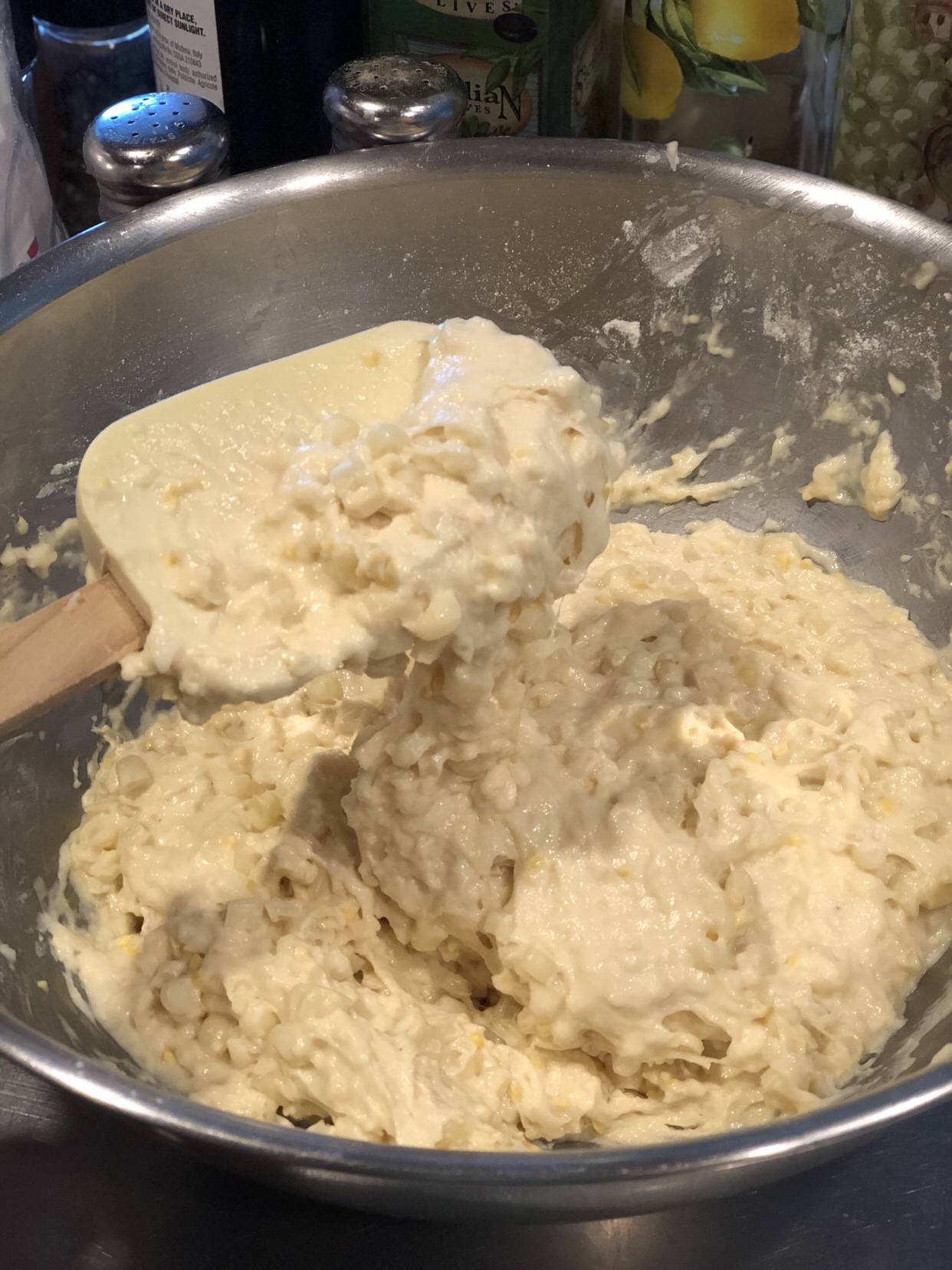 Such a quick effortless meal. That you can't seem to get enough of.
Fresh corn from your local farm stand will make this meal outstanding… We freeze our corn each year so this is a treat we can have all year long.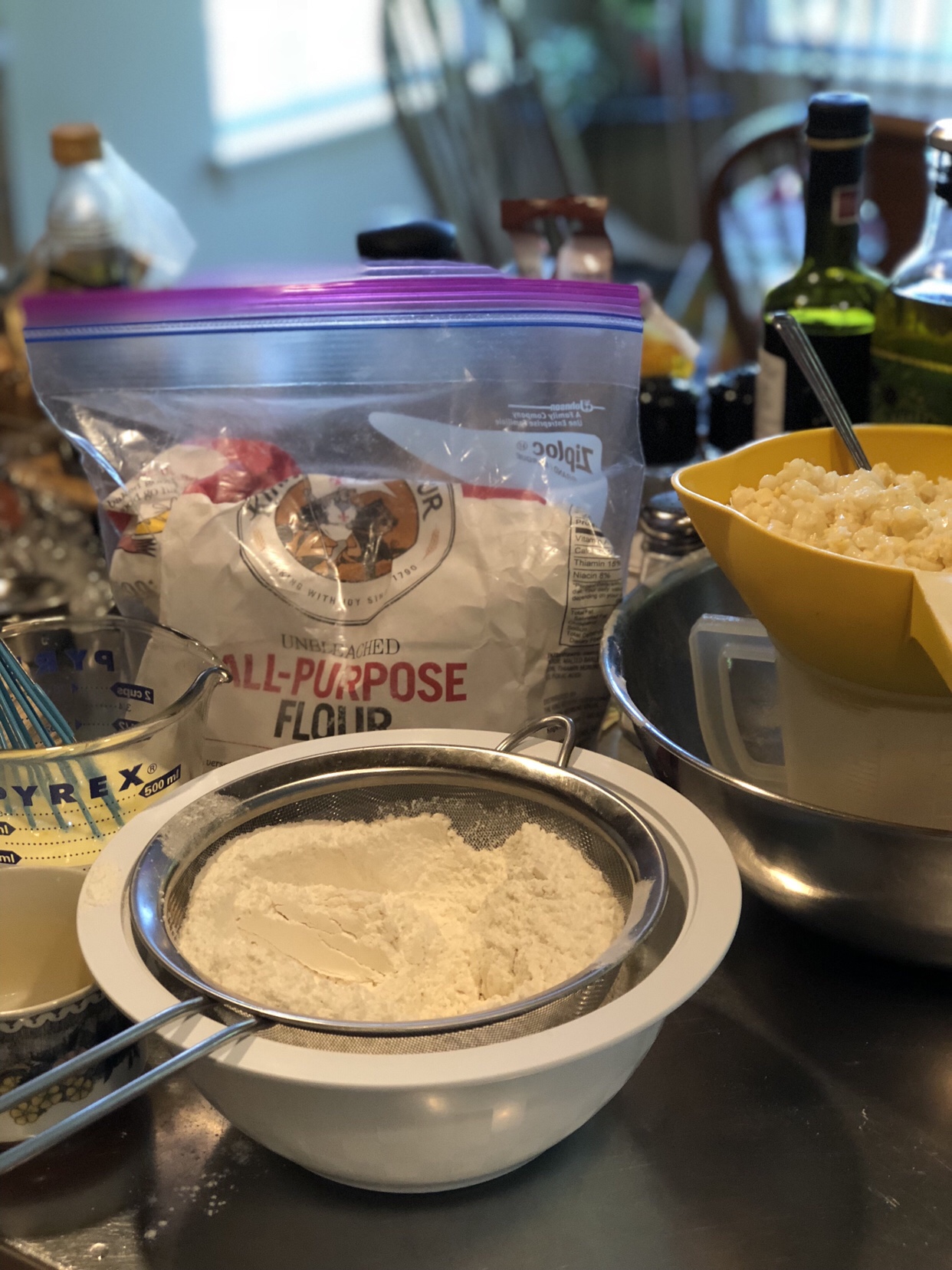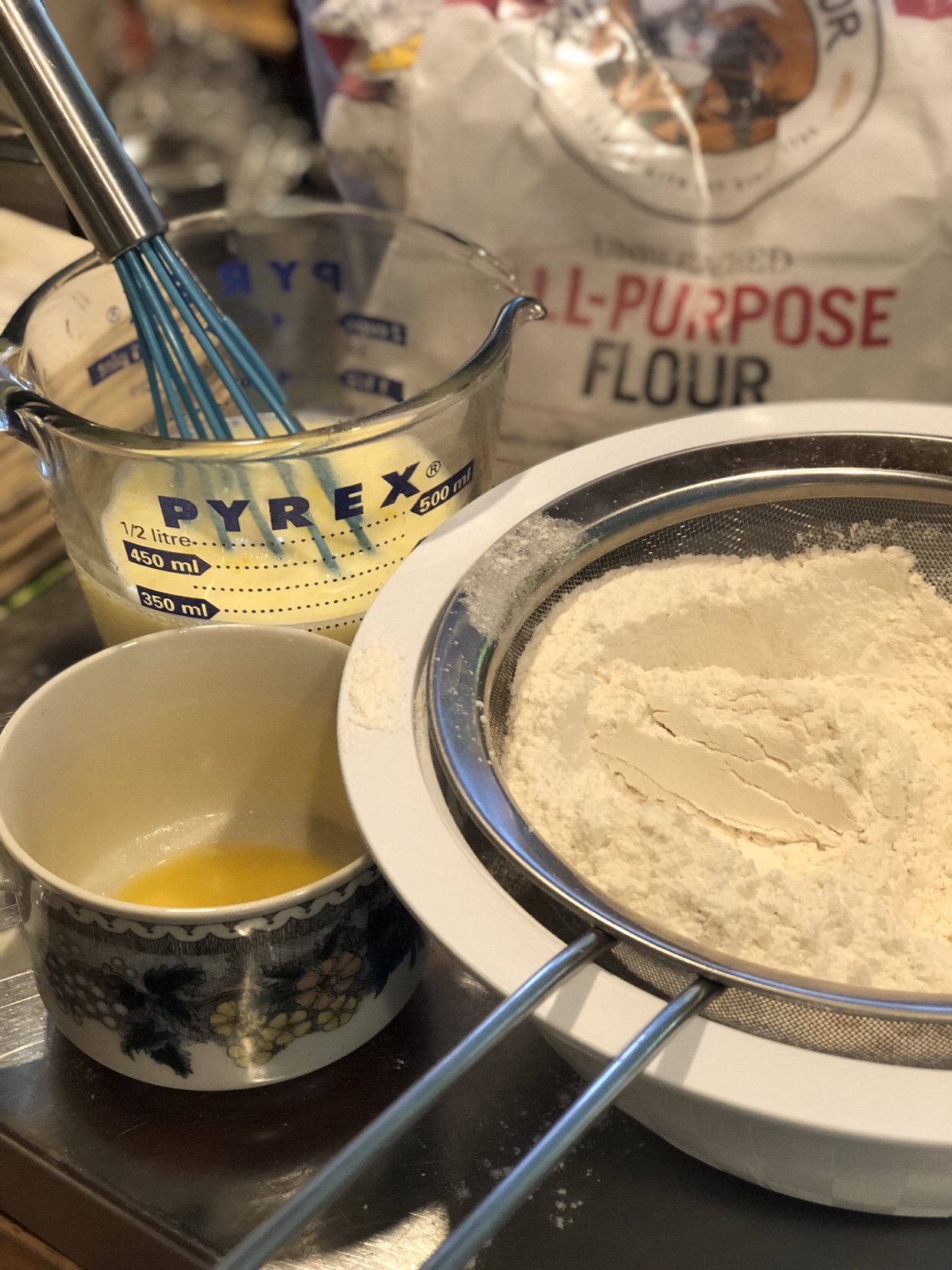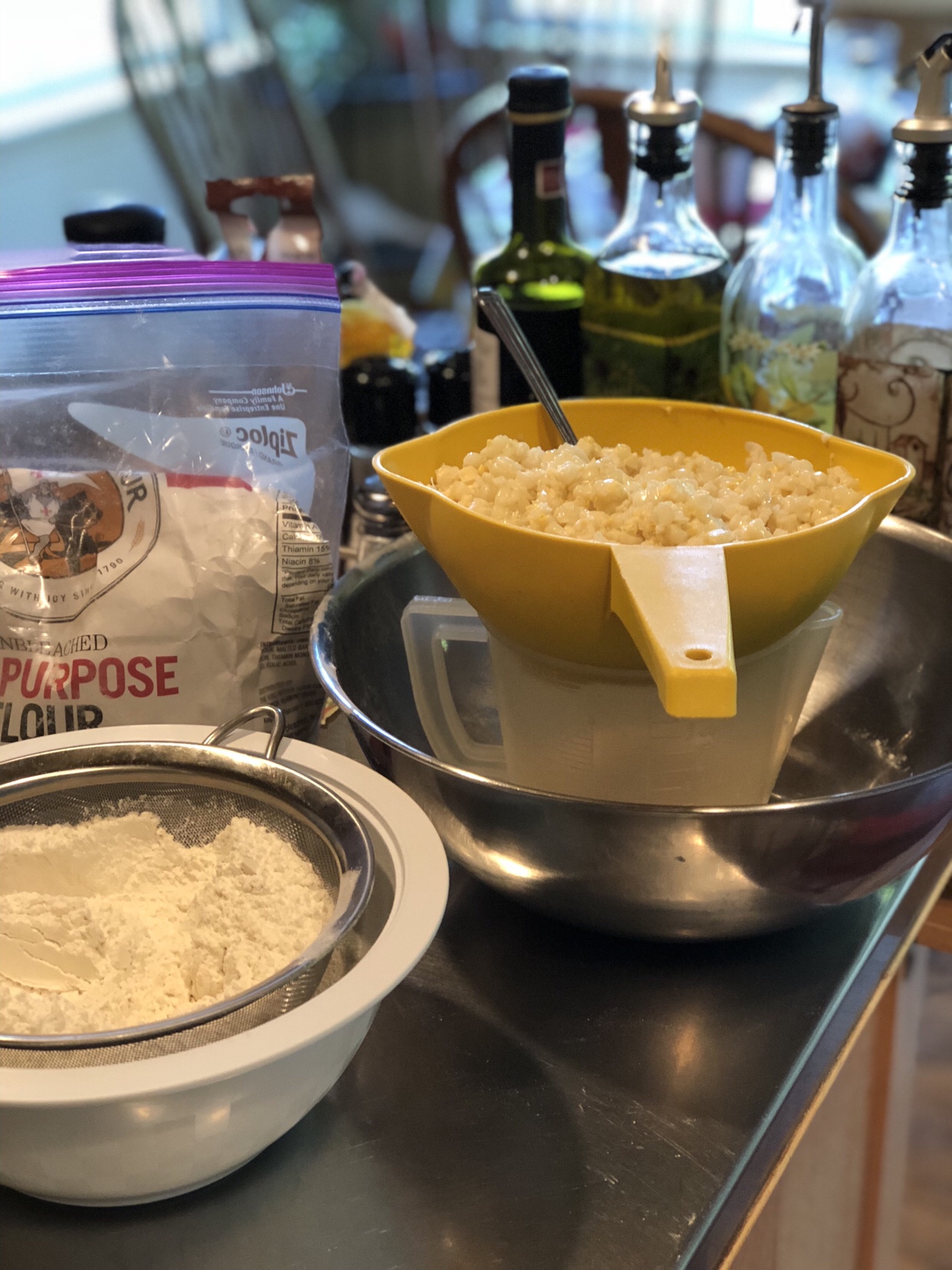 Fritter as Britannica explains is"any of three types of fried foods. Plain fritters are deep-fried cakes of chou paste or a yeast dough. In a second type bits of meat, seafood, vegetables, or fruit are coated with a batter and deep fried. Small cakes of chopped food in batter, such as corn fritters in the southern United States, are also called fritters." Wikkipedia history lesson states that the use of corn as a staple originated with the Native American's and was introduced to Europe and Asia. As European settlers learned recipes and processes for corn dishes, they created their own variations of corn based breads. On the other side of the world maze seeds were probably introduced to Asia from the Spanish and Portuguese traders and they have their own version of the fritter called perkedel jagung or bakwan jagung.. The belief is that the corn fritter originated in the southern part of the United states, since a tradition of deep fried foods originated from the area. Wherever it began a hearty THANK YOU FROM ME!!!
Now in our household frying food (although unbelievably delicious) isn't usually on the menu, but I decided to try this recipe, with more oil than I usually use (I tend to use Pam). So I really didn't fry it as much as pan fry it.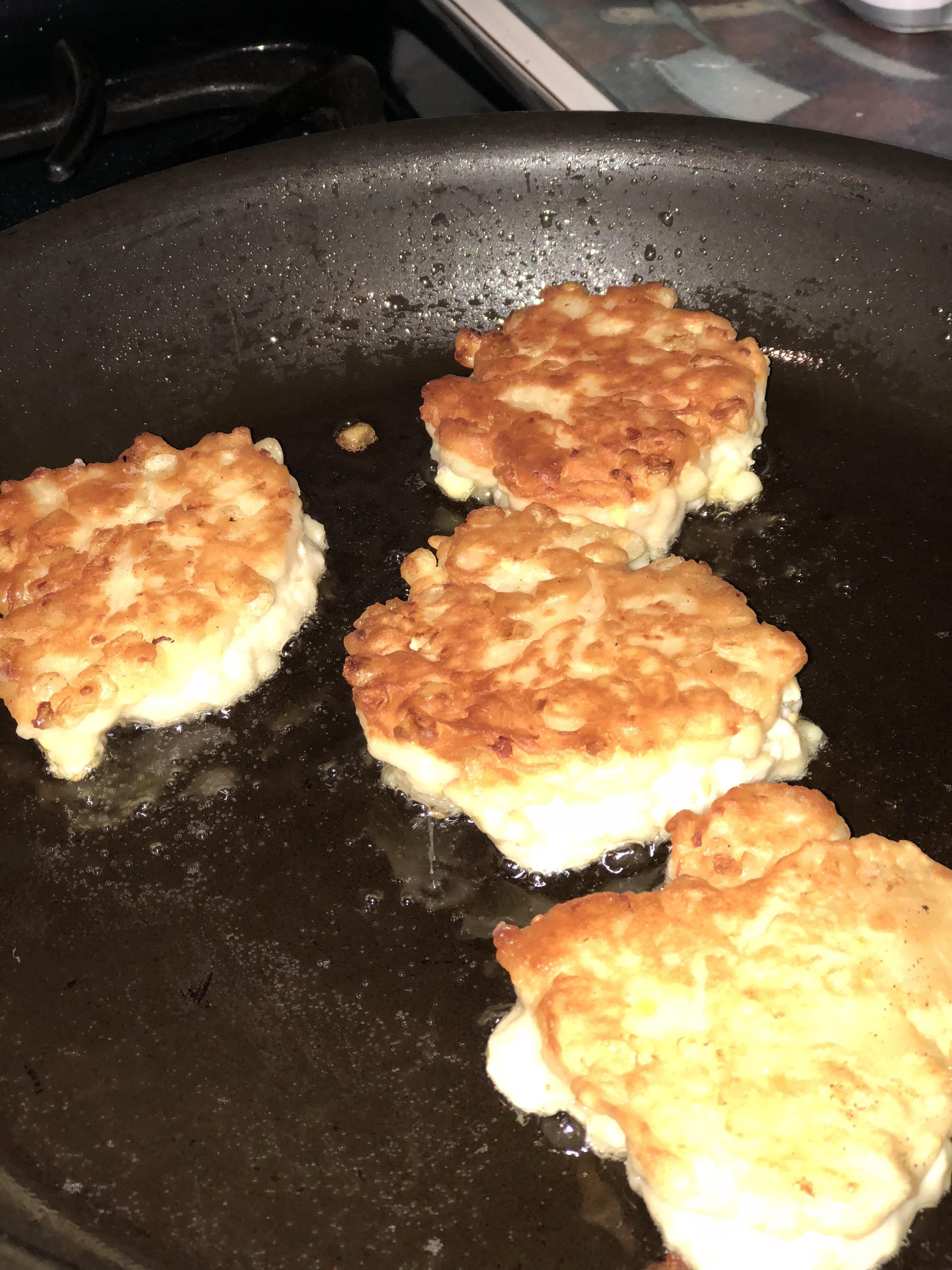 The results were amazing, although the fritter wasn't brown completely, the edges were a lighter color. But for all intended purposes it worked out fine. I am not sure if I saved any calories by doing it this way, but it made me feel like I did. I believe the next time I will make them more like pancakes and just use Pam, and see how the come.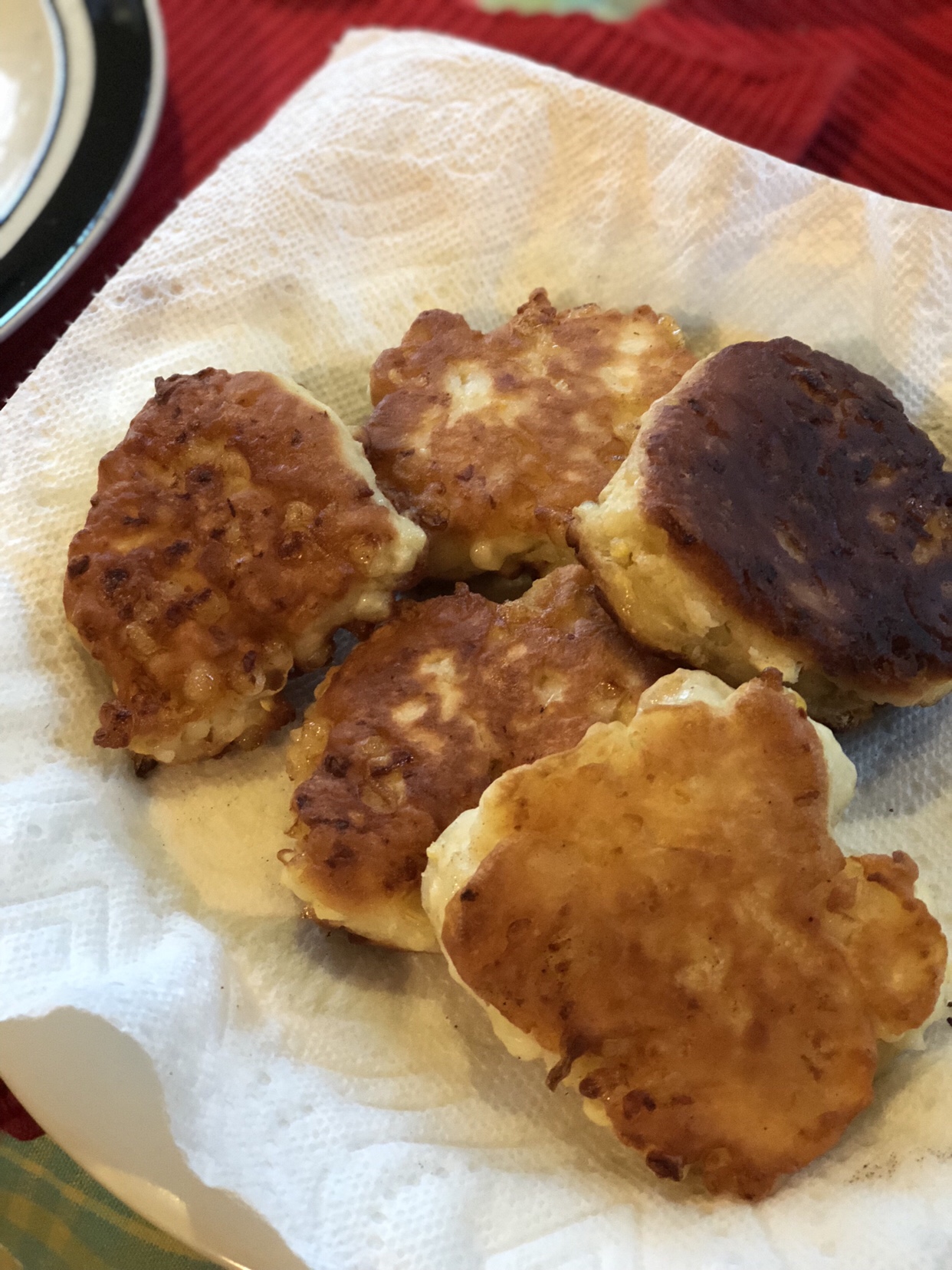 The meal was a success! A side of Strawberries and Bacon and we were set!!!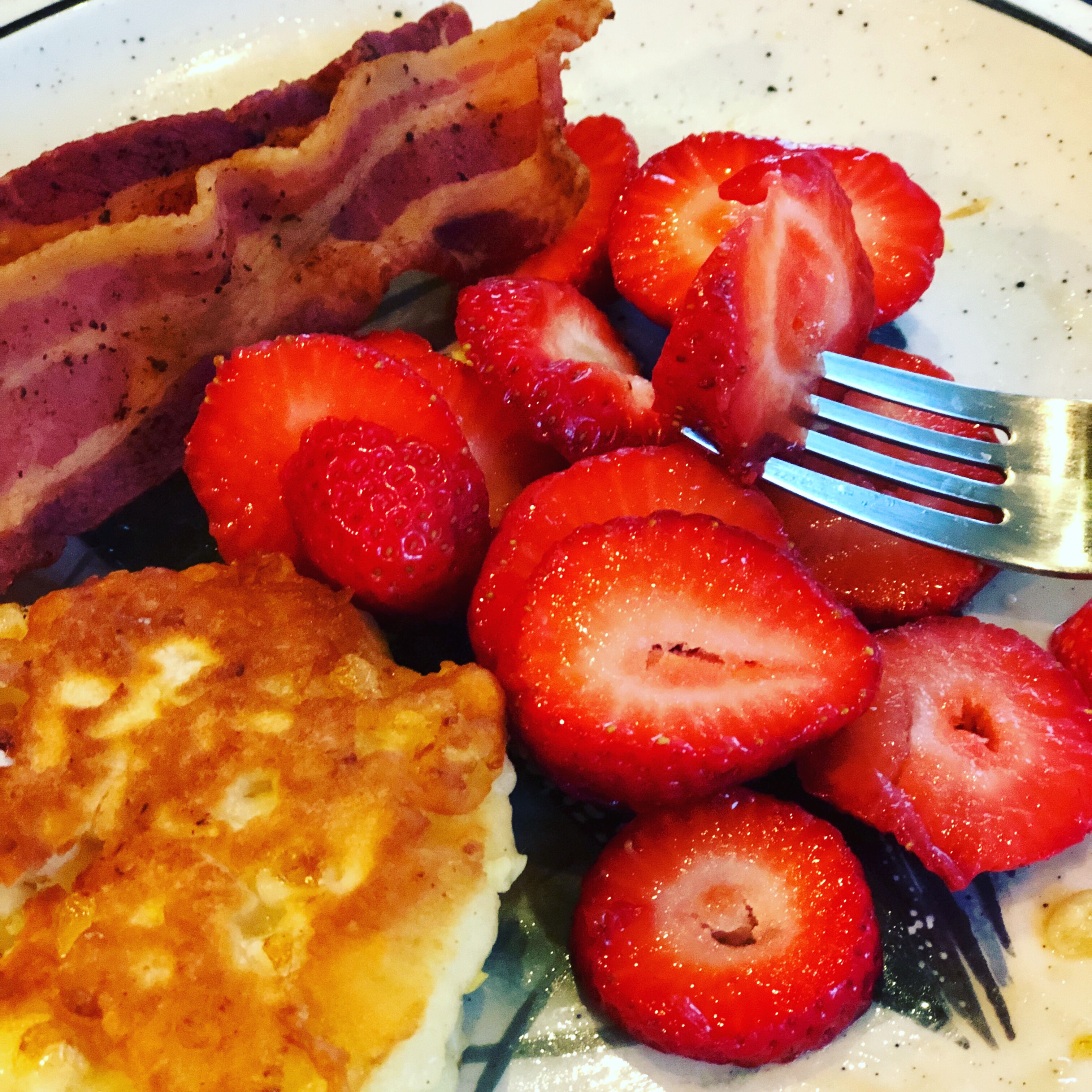 This recipe can be adapted for any type of Fritter, fruit, vegetables, or meat for that matter. There are 2 variations the first is Fritter cover batter it is thinner and is used for dipping larger pieces. The second one is a thicker batter used for fritter's with whichever filling you choose. The bottom line is whichever recipe you choose you won't be disappointed. As always my final thought and wish is that you truly Enjoy the Journey!!!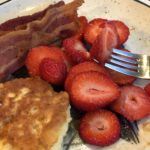 Corn Fritter
I have given 2 recipes, the first is more of a batter, it is used to dip larger pieces of seafood or vegetables, the second one is used for fritters. You can add a variety of Vegetables, fruits or even meats to make your fritters. The sky is the limit. I have also listed 2 different cooking methods, Deep frying and pan frying. Feel free to use either method, the results are both delicious.
Ingredients
Fritter Cover Batter
1

cup

Flour

1/2

TSP

Salt

1

TBSP

Sugar

for Fruit Fritters only

1

Egg

slightly beaten

1

cup

Milk

1

TBSP

Butter, Margerine

your choice Melted
Fritter Binding Batter
1 3/4

cup

flour

3

tsp

Baking Powder

1/2

tsp

Salt

1

TBSP

Sugar

For Fruit Fritters only

1

Egg

slightly beaten

1

cup

Milk

1

TBSP

Butter or Margerine

your choice Melted
Instructions
Fritter Cover Batter
Sift flour, measure and add Salt and (sugar) and sift again. (sugar is only for fruit fritters)Combine beaten egg, milk and melted shortening, pour into flour mixture and stir until smooth

Dip Seafood, slices of fish, vegetable or fruit into the batter. You will drop them into a deep fryer at 375 degrees, fry until well browned on all sides, turning them frequently as they rise to the surface.
Fritter Binding Batter
Sift flour, measure and add baking powder, salt and Sugar, sift again. (omit sugar if not using fruit) Combine beaten egg, milk and melted shortening, pour into flour mixture mix till smooth.

Add about 2 cups of Corn well drained if you are using canned. Mix well.
Pan frying
place 1/4 cup of the batter on a well oiled pan and cook the fritters 1 to 2 minutes on each side until golden brown and cooked through. Drain on an absorbent paper.
Deep Fry
Drop by tablespoonfuls into deep hot fat (365 to 375 degrees) and fry 3 to 5 minutes or until brown on all sides. Turning the fritters as they rise to the surface. Drain on an absorbent paper.